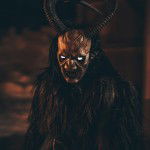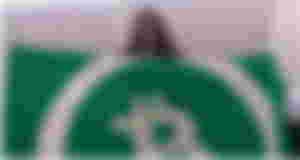 A realistic fact uttered by our precious investor Roger Ver , may God protect him. To translate a reality we live in, a reality that must be changed for the better.
Yes, our beloved investor that made every precious thing for us, and facilitated the paths of knowledge, health, goodness and prosperity for us. Today he need us to be responsible people about how bitcoin cash may change our lives.
Bitcoin cash deserves to be loved with all the meanings of love in its letters, which we all know that we are BCH enthusiasts , not only a name , but ... our concern is our currency when its awareness is totally fulfilled ... and when we feel that our patriotism is based on love for bitcoin cash , the basis of which is building BCH ... its basis is development .. its basis is participation in the renaissance of it .. its basis is exerting the utmost effort to promote it .
Yes, all are fundamentals to think about by striving to achieve its goals and aspirations from us as BCH people.
BCH with its renaissance, if we do not preserve it, this renaissance will not reach what we want .. Bitcoin cash with its goods if we do not fulfill our duties towards it, these goods will not continue .. BCH needs its lovely supporters because of them it will become global wealth and deliver the highest aspiration to everyone.
The love of bitcoin cash is a collective responsibility .. Come on, energize and fille your soul with love and jealousy for the currency and preserve it by buying more of it .. Let us achieve hand in hand all the ambitions of our beloved currency " bitcoin cash ".