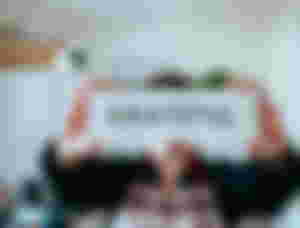 When the issue is bitcoin cash , we will do our best . In the previous days , we experience a drop in BCH rank from 5 to 10. I fell in a status of sadness and depression myself. But what Mr Marc de Mesel does today made me feel more hopeful . I am feeling today that BCH come back more stronger than it is before.
Due to huge funds added to the platform , Bitcoin cash is back to the crypto universe again. Despite the rank is still 10 , but mr Marc plants the first seed that will contribute in BCH success.This is why bitcoin cash is strong in hard times by its generous supporters. Now I am feeling that the crypto atmosphere is okay with me.
Most people felt that their dreams are based on bitcoin cash. Now we are planning to go to the moon with BCH . Others currencies I see as pops ups. Only crypto currency I see that is the real gold of the future is bitcoin cash. So the majority here will spend the whole year holding it as a store of value.
At earliest time as possible , Culture will be grown in every part of the world. The people in countries as Japan , Tokyo , Venezuela , philipines are aware what bitcoin cash is in plain English.
They know that they can live a more sensible life full of freedom and joy because this is most beautiful act I have seen from Marc de Mesel in this 2021 year.
Mr Marc I wish to collect most of journalists to witness your beautiful generosity and to write more articles about you . To write especially about that moment we live now. That generous act means you did, means a lot to me and all BCH lovers.
Sir you gave us today that fantastic sense of imagination. That after two or three years , bitcoin cash will be the king of all cryptocurrencies in this universe. More business now start accepting BCH from the moment you decide to make bitcoin cash flourish. More than 4000 mechants are accepting BCH.
Two most fantastic messages you give to the people : don't give up and be strong and the second is be generous and share the love of bitcoin cash . This is the basic of BCH currency : building a society where people of different races live together in peace.
I wished that I knew you before sir and joined that beautiful BCH movement. But nothing late , I am here because of you. Thanks for making BCH Loves feel more happier and satisfied with their own life .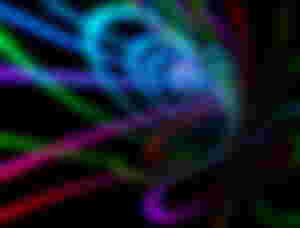 Lastly for dear user , If you want to set a goal , bitcoin cash is the right one . If I want to buy an apartment one day , I will make sure that bitcoin cash is accepted. So 3000 x is one of the most purposes that I wish in my life and for bitcoin cash and this is a true fact if you think in depth. Now Mr Marc turned into reality for you.