Animated illustration the Krampus
Hi friends!
I want today to do a Christmas inspired special piece. I also wanted to do a magical creature, so I'm going to draw a version of the Krampus! In some folklore tales, the Krampus is like the anti Santa Claus creature! is a horned creature with elf ears that kidnaps children with bad behavior.
I will be drawing in adobe Illustrator, so first we start with the base for the head.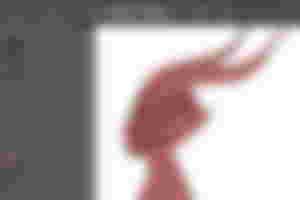 here I'm drawing the hair on different layers, and some details.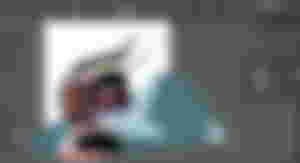 The krampus is depicted carrying a bag with branches, I'm drawing the creature like a magical lady in a snowy landscape.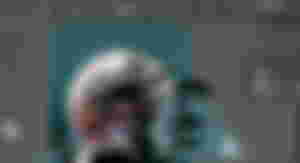 and the final touch! I'm adding the snow and some motion in the hair now. We are now in After Effects software.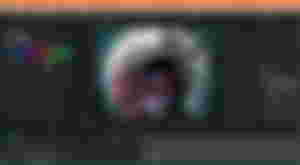 And this is the result!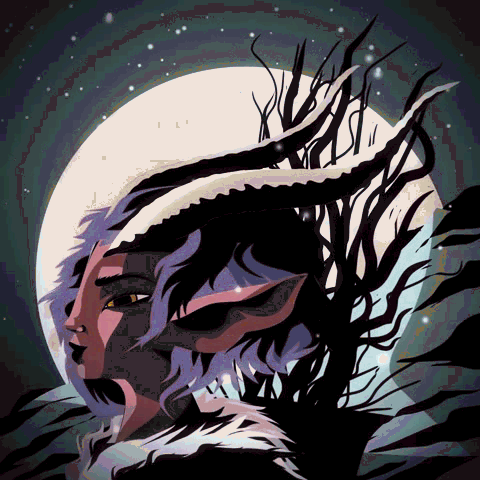 I hope you like it