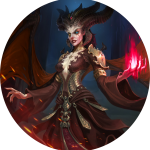 We all received a letter from Brave affiliate program that say in big letter: Referral Program Wind-down. What that mean ? Obviously because of the pandemic they received thousands of new creators joining the program every single day, helping them to drive Brave's monthly active users to well over 10 million and counting! So after all, they decided to take a step back and reevaluate the road ahead.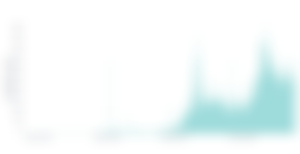 They've decided to no longer accept new participants into the referral program. If you're already a verified creator, this change will not affect you. You will still earn money for clicking ads on Brave Browser too, it wont affect this side of the earning.
For most of you it will not affect you, but for new one that just saw this new program it will not be available anymore. Sorry for this.
What do you thing of this huge step-backward for Brave ?
-D
---
* If you want to earn more crypto *
$50 Stellar Lumen - XLM (here)
$6 Algorand - ALGO (here)
$6 Maker - MKR (here)
$6 Celo - CGLD (here)
$10 Bitcoin - BTC (Shakepay here) and (Coinbase here)
Earn money while browsing on the internet with Brave Browser (here)
Reduce trading fees on Binance (here)
---
If you like ❤️ the content of this article you can put a thumb Up 👍, leave a comment 💬 or donate a Tip 💰 for helping me creating other post like this. Don't forget to subscribe 🛎 to my channel !
Donation : https://app.coinberry.com/donate/09d137423e6