Digital art_2019. Gingerbread Family

Hi friends!
My Livejournal frendin living in Wiskonsin (USA) give the cue to an idea to one art contest
She posted a few photos from the festive evening held in their city for Christmas.
In one shot I saw a nice story - the gingerbread family
It seemed to me very interesting to draw a picture on New Year Meal's contest..
The fact is that: in Russia on the New Year you can't eat meat and dairy dishes (until Christmas time coming 7th January ).
But baking is possible if the dough is free of butter and eggs.
And this is also very tasty!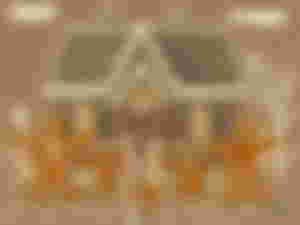 I had to review many photos to choose a form of gingerbread house for big family.
It must be beautiful & comfortable for living.
Sketch in Photoshop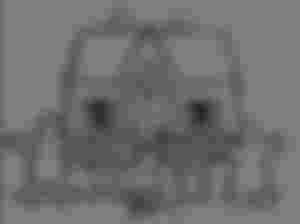 Chose a nice color palette as a gingerbread and sweet decor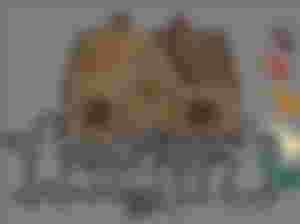 Then I choose a hues & shades for house.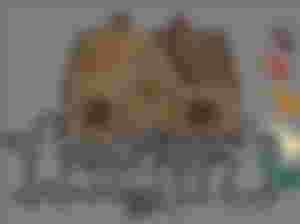 Work with colors, make a foreground warmer & colorful.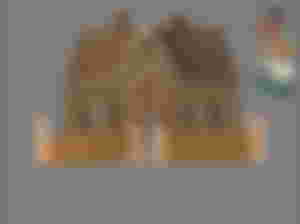 Choose a color shade for gingerbread family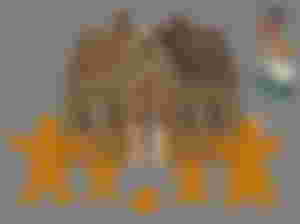 Decorate gingerbread people (and cat) with glaze.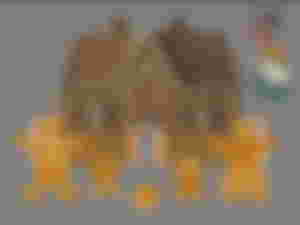 Add a shadows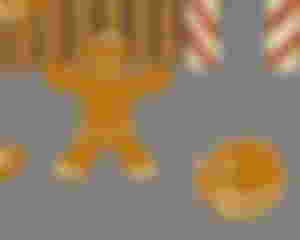 and cookie's texture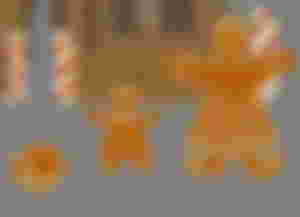 Then I decorate a house by texturing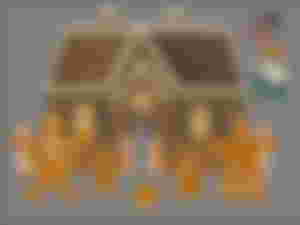 Add a glaze, berry & pieces of marmalade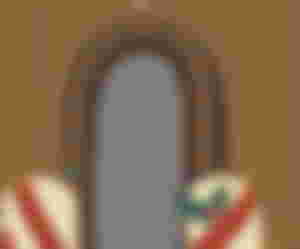 Final steps - replace color background, add details of environment, shadows & adde a cookies' texture for whole picture.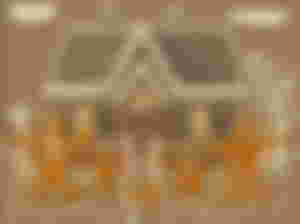 It's ready!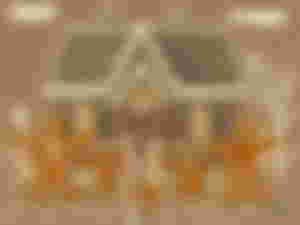 I hope you'll like this idea too.
It would be interesting to meet such a family, find out how they live, and most importantly, what will they cook for Christmas?))))
Have a nice and creative day my friends!