Optimism and internal dialogue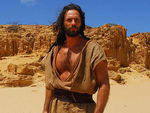 Optimism and self-talk are two key tools for dealing with stress. Positive self-talk is a way of thinking that does not involve deception. The key is acknowledging the truth, especially that we make mistakes and we are not perfect. Expecting to be perfect and have no problems is unrealistic. Instead, we must choose how we talk about ourselves and others. The following are some simple techniques to start using positive self-talk.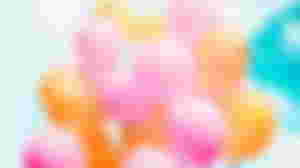 Write down five things you are grateful for each day and focus on them. Focus on those things that make you happy. Make a list of five things each day. Date other optimists. The more optimistic you are, the more likely you are to attract like-minded people. Also, develop healthy habits that support a positive outlook and energy. Optimists also practice writing and journaling. If you're having trouble with negative self-talk, see a health professional or counselor. Increasing the amount of positive activities in your life is a good way to combat depression.
Optimism and self-talk are also helpful in social situations. They can help you better interact with others and overcome challenges. Also, faith in a higher power or involvement in a religious community can boost your self-esteem. However, positive self-talk and exercise should be a part of your daily routine. If you can't find time to exercise, consider using positive self-talk to focus on your future.
A positive attitude is the key to happiness. Martin Seligman's study shows that optimistic people are more likely to achieve their goals and have better overall health than pessimists. Pessimistic people tend to think of bad things in terms of eternity, while optimists tend to see bad things as temporary or inevitable. Negative self-talk can undermine self-esteem and even affect the immune system.
Optimists try to understand the problems they face and deal with them positively. They believe that their future is better than they expect and that the universe conspires to make it happen. Optimism and self-talk are two very different but complementary approaches to improving your happiness. If you want to learn how to overcome stress and improve your health, try these techniques. It will make a big difference in your life.
While positive thinking can help you avoid negative thoughts, it won't change the fact that you're already unhappy. Practice makes perfect and can help you be less critical of yourself. You'll be able to handle the stress of everyday life more easily, which can contribute to the health benefits of positive thinking. The benefits of optimism go beyond mental health. If you can find some positive thoughts and use them daily, you will feel happier and more confident.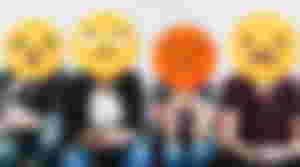 Boosting positive self-talk can help you overcome negative thinking and achieve your goals. A positive mindset creates a sense of self-confidence and a good attitude that is reflected in others. For example, when couples are optimistic, they are more likely to achieve a positive outcome in the relationship. These couples were also more likely to collaborate with each other. These techniques are an important part of improving life and outlook.