Let's start with the example of children. In fact they are excellent teachers for us. Live give yfv understand that in this world you have to live playfully. This moment is a very important aspect in the life of each of us. Following the example of children, find as many reasons for happiness and fun. Even during work, you can have fun. Behave with other people more easily, kindly and at ease.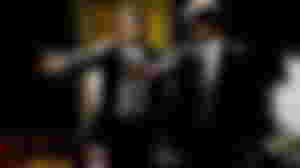 Life at times is harsh, we have many responsibilities and responsibilities. on the life path there are situations in which you need to remain serious. But let's be severe and serious, only in those moments when it is really necessary.
Most of us, after becoming adults, stopped frolic and enjoyed life. Life ruined our children's excitement. It's very sad, but it's also fixable. Find free time to have fun with all your heart. And you, at once, be filled with joy and find your true self. And let it be that your actions will look stupid in the eyes of the critics around you. It does not matter, it does not have to worry you. Your life will start to be filled with a new meaning.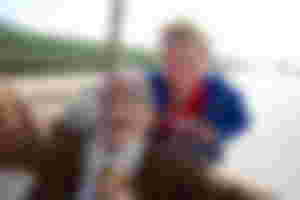 Let your life become an exciting journey that will be full of adventure and you will have a new interest in life. You will have a second wind, and you will be full of energy for new achievements. By living playfully, you will be filled with new vitality. You will be filled with enthusiasm and new ideas.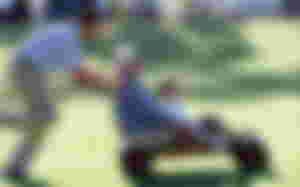 Be easy and relaxed in communication, and you will become the best interlocutor. Wide and sincere smile to others. So live gambling, because in fact the whole life of the game, and the people in it are actors. So play a merry life role! Let your life be joyful and cheerful!
I wish everyone to stay positive and keep my nose to the top :)