Sound ridiculous to many, particularly to my tourism friends. While it may sound a bit extreme but the execution to kick start tourism all over again can be implemented by stages and is possible.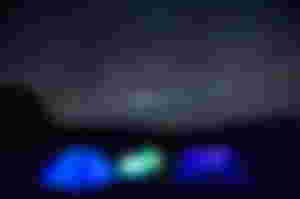 Hear me out, I know that everyone in the industry is affected by this Pandemic, hotels, airlines, travel agencies and the list goes on.
While some part of Europe has open up their border for international travel, we also see a similar response in some area, such as Singapore and Brunei, although some restriction and SOP is in place but the idea is there toward Safe Travel arrangement.
Thailand for example, started their long-stay program, a pilot project on a special tourist visa for long-stay travellers. Under this scheme, tourist is allowed to travel anywhere within Thailand after undergoing 14days quarantine.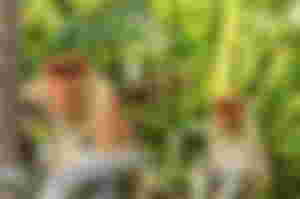 If you think, no tourist would do such quarantine for the sake of travelling. Here is where you are wrong. As matter of fact, numbers of report through my travel agent associates says that their European client just can't wait to get out of Europe and spend a longer time in borneo region.
If we are not in tune with the market demand, we could lose out countries like Thailand.
Now let's assume, my data is wrong. There are alternative such as domestic tourism, intrastate and as we improve the safe travel guidelines and perimeters, be start extending it to interstate travel, and so on.
The main point is confidence in travel need to be built. Remaining status quo and not doing anything about will only delay chances of economic growth and getting back our tourism industry.
One thing for sure, it is also about time that the sabah state tourism should relook in the tourism direction. We can't expect that the industry return back to its normalcy just like before the Pandemic, we need to be realistic that the industry ways of doing business will change.
We can forgo mass tourism for the time being, and focus on making our tourism destination moving toward up on the higher end. We will need to discourage big amount of travellers, Mice program and bring focus toward a smaller group travel, our tourist guide will now work double duty to be the safe distancing ambassador ensuring that our tourists are safe as they return home.
Work toward Quality than quantity.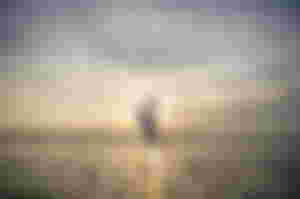 The whole tourism operation needs a big Rethink to facilitate the so-called KickStart.
One thing for sure, our island would not be pack like it used too, and this would bring so much value to the ecosystem and reputation and most importantly making all our eco sensitive site a worthy travel destination.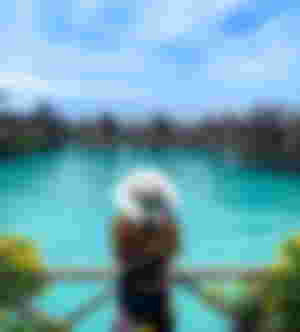 Rebuilding confidence in safe travel is the key, sometimes we forget that Sabah is the greatest travel destination. She has it all, Perfection from Top to Bottom
Question is. Do we have enough great visionary minds to see this through for Sabah State.
I know for sure, We do.
Sponsors of danieldoughty