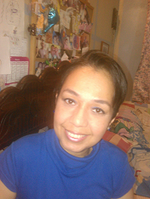 Since the time of the 80s, Barcelona has had a beautiful recreational space, which could be in better condition. The people of that time remember with pleasure that in the middle of the park there was a little house, the little house was surrounded by mirrors of water where there was also a colored turtle and a huge toad.
With the passage of time the park was decaying and unscrupulous people began to take the figures, today there is almost nothing left, the house is used at night by homeless people to protect themselves from the cold.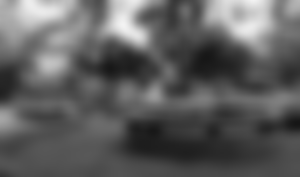 While the Venezuelan government to throw paint and pretend bonanza of the Venezuelans, it gives itself the luxury of giving abroad millions of dollars to every pimp over there it occurs to him to say that the Bolivarian Revolution is a marvel and that he pray that it He directs is a "Super Hero- Manager- Leader", the mentally ill of our country Venezuela run this sad destiny throughout the national territory without there being a government entity that provides them with minimal medical, food and health assistance.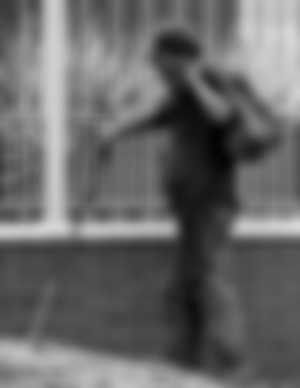 2 popular sayings come to mind:
• Not all that glitters is gold.
• Clarity of the street and darkness of the house.
When reason leaves us and we do not have a family member to whom it hurts, much less an efficient government that watches over the citizens.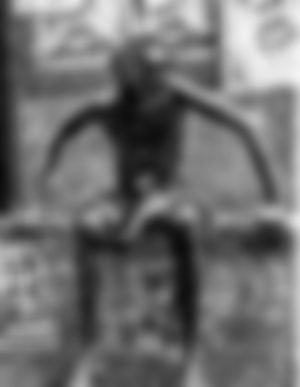 Despite the fact that the Venezuelan government has millions of dollars to give away to the heads of communist states and to spend incalculable fortunes in misleading advertising about supposed missions that favor the elderly of the most needy classes, the reality is that in our streets and garbage dumps large numbers of old, young and even children roam trying to get some food.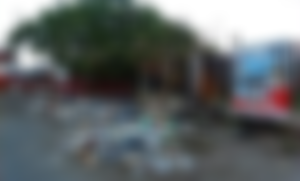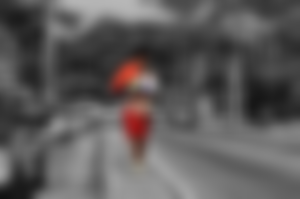 It gave me a lot of pain to see news like this: a father and his 2 sons died from eating from the garbage dump in Cerro de Piedra, this is here in Anzoategui, Venezuela.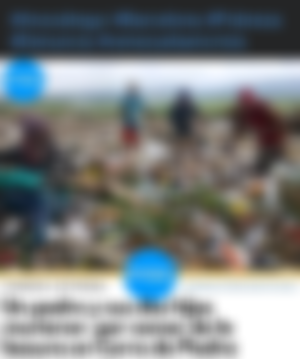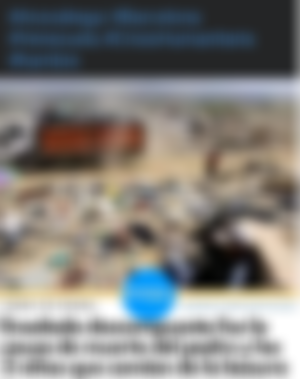 I only ask our God to give us strength to continue seeing and living like this.
God bless you all.
Photos of my authority minus the last of the news.