Hello cute community of Parenting.
As a graduate in Early Childhood Education, I know how difficult it is to leave our children at school for the first few days. You can feel it in the strong hug he gives you, it seems that there is no human power that separates him from you when you try to drop him off at school.
Learning to handle temporary separation from parents is not an easy matter, but it is a great step in the development of the child (and yours as a mother), in which it will obtain important rewards. Separating from you will help him expand his social circle, provide him with new and enriching experiences, and teach him different ways of doing things.
You cannot avoid these situations, but if you can reduce the anguish: how? Make sure that the parent who takes you to school does not extend the farewell, you can also count on close relatives who can take them, this guarantees that it is easier to leave your child at school. When I was in preschool we had a girl named María Camila she cried for about 4 months, we really came to think of telling the parents to withdraw her from school because we thought she would not get used to it, but the mother was persistent and constant, she told us that If she is going to get used to it and that is how the girl was gradually arriving without crying until she did not cry anymore.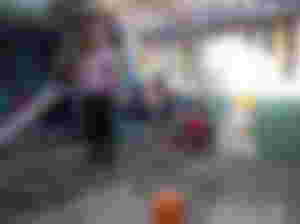 If you always say goodbye with three kisses on the nose or consistently make a "see you later" gesture, the routine will become another tool that contributes to your peace of mind. Every time you leave, your child picks up on your mood. So make your goodbyes short and sweet, do it with conviction, bluntly, as this makes them more difficult. For this reason, you must choose your words wisely, avoid saying: "don't worry" or "I'll miss you", because despite having a good meaning, it confuses it and your child may wonder if it is okay to have fun while mom misses him. A better option? Say something like: "Mom will be back soon, I love you and have fun with your new friends."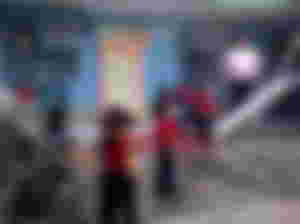 These separations are difficult, but we moms can make it easier for them…!
Happy Wednesday my friends from Parenting.
Photos are my authority