Hello my friends of reading cash !!!
Good afternoon, blessings to all, happy weekend, well here I leave you this publication of the step by step of the ground meat that is dry, for fillings and not Bologna type. What I want is to help them develop healthy eating habits, as I mentioned in my profile I like to cook but in a healthy way, in a conscious way and generate a positive impact on their quality of life.
INGREDIENTS FOR GROUND MEAT:
• 1 kilo of ground beef
• Half of a paprika
• Half an onion
• 1 tomato
• 1 piece of garlic joint
• 3 sticks of celery
• Garlic
• Petroleum
• Salt
• Pepper
• Paprika or sweet paprika.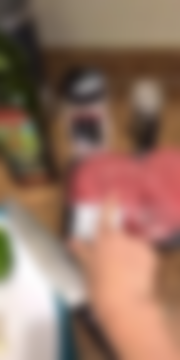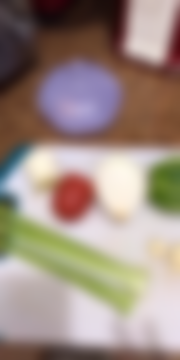 PREPARATION:
In a pot we put oil, the ground meat and we begin to seal and dry all the blood that may remain there over low heat, at this point we add a little salt. And we are going to add all the vegetables and dressings that I already cut at once.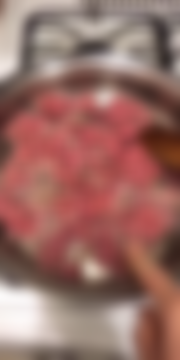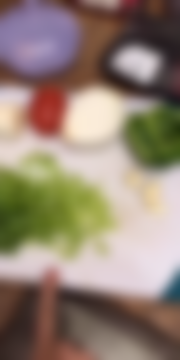 The vegetables and dressings are here, I started with the hardest, which are paprika, celery, garlic, joint and onion, the idea is that we move it to dry and all these flavors go together and give it all those flavors of meat. and it is delicious, then we add the tomato, garlic and paprika or sweet paprika to give the meat flavor and color.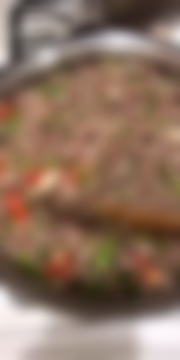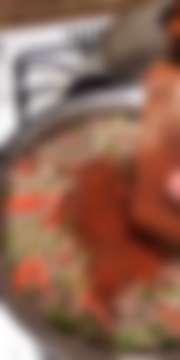 We are going to cover it so that the dressings cook and disappear a little. The meat cooks very well and that's it, more or less about 15 minutes, we move it from time to time and we will have a super delicious carnita.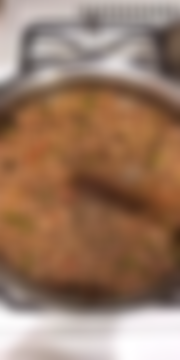 At this point, look at how the meat looks and is super rich, delicious, here add a little salt and pepper to taste. This is a meat that they can have in the fridge covered to fill whatever they want, they just take it out, heat it and that's it ...!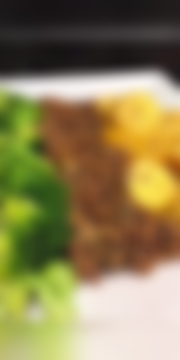 All photos are mine, taken with my ZTE cell phone.
I say goodbye and thank you.