Hellpoint is free right now on GOG.com, and you wanna grab this one pretty quickly, it will only be free to get TODAY. After this day, it won't be free anymore.
Hellpoint is an action role-playing game developed by Cradle Games and published by tinyBuild, released for Microsoft Windows, Linux, MacOS, PlayStation 4, and Xbox One on July 30, 2020.
Hellpoint is an intense action RPG taking place on Irid Novo, a derelict space station soaked in an intoxicating dark sci-fi atmosphere. Fight dreadful creatures, face the Cosmic Gods and unravel their twisted story. Should the challenge be too great, play with a friend in local or online coop.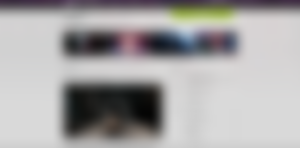 Here is the link for the game.
Grab it now while you still can. I hope you guys enjoy the game!
And as always, always keep your cool.
Cheers!