That's right! SEVEN... GAMES... FOR... FREE!!!
Let's just get on with it, shall we?
First, over at Epic Games Store, there are two games being given away for free until August 12, 2021.
A Plague Tale: Innocence is an action-adventure survival horror stealth game developed by Asobo Studio and published by Focus Home Interactive. It was released for Microsoft Windows, PlayStation 4, and Xbox One in May 2019, and received generally positive reviews from critics.
About the game:
Follow the grim tale of young Amicia and her little brother Hugo, in a heartrending journey through the darkest hours of history. Hunted by Inquisition soldiers and surrounded by unstoppable swarms of rats, Amicia and Hugo will come to know and trust each other. As they struggle to survive against overwhelming odds, they will fight to find purpose in this brutal, unforgiving world.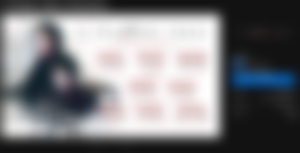 The game typically costs PHP 1,295.00
Minit is an adventure video game developed by Jan Willem Nijman, co-founder and one-half of Vlambeer; Kitty Calis, who contributed to Horizon Zero Dawn; Jukio Kallio, a freelance composer; and Dominik Johann, art director of Crows Crows Crows.
About the game:
Minit is a peculiar little adventure played sixty seconds at a time. Journey outside the comfort of your home to help unusual folk, uncover countless secrets, and overcome dangerous foes, all in hopes of lifting a rather unfortunate curse that ends each day after just one minute. Minit is a collaboration between Kitty Calis, Jan Willem Nijman, Jukio Kallio & Dominik Johann.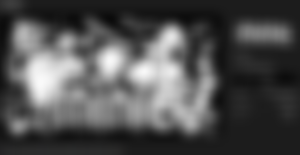 The game typically costs PHP 290.99
Those are the two FREE games you can get right now over at Epic Games Store.
Now let's head on to the remaining five games.
You can get them over at GOG. Click this link to be redirected to the promo. These games will be free to get until September 3, 2021.
Ultima Underworld 1 + 2 is free on GOG
About the games:
You are the Avatar, the noblest of heroes. In your day, you have beheld many wonders and proved yourself master of many dungeons. But nothing in your experience prepared you for this: the terror-filled passages of Britannia's underworld. In this epic adventure you, the Avatar, join the leaders of Britannia in Lord British's castle for an evening of celebration to commemorate the defeat of the Guardian's forces a year ago. Suddenly, the Guardian strikes again, encasing the building in a gigantic blackrock gem. He offers the imprisoned heroes a simple choice: proclaim him ruler of all Britannia, or starve while his minions conquer the land. Can you free Lord British and save Britannia?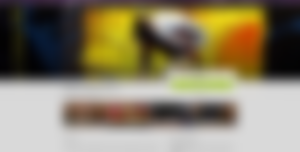 Syndicate Plus: Includes Syndicate and the American Revolt expansion.
About the games:
In the dark and twisted cities of tomorrow, corporate syndicates compete for global dominance. But the boardroom deals and corporate takeovers of the future look very different from today: they are lead by marketing directors who manage teams of half-men, half-machine cyborgs with no conscience and plenty of guns.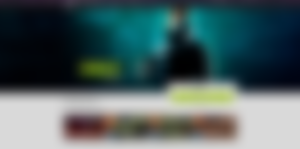 Syndicate Wars is an isometric real-time tactical and strategic game, developed by Bullfrog Productions and published by Electronic Arts. It was released for DOS in 1996 and for the PlayStation in 1997.
About the game:
Syndicate Wars follows on from to the events in Syndicate, taking place 95 years later (in the year 2191). At the game's opening, the player-controlled syndicate (called EuroCorp) is at the peak of its power (achieved during the previous game), a megacorporation controlling the world through a combination of military and economic power, and technological mind control, using the CHIP implant technology they developed. Corporate decisions are facilitated through a number of AI entities connected through a global communications network.