Two games are being given away this week over at Epic Games Store. The games will remain free to get until July 15, 2021.
Bridge Constructor: The Walking Dead combines the legendary and challenging puzzle gameplay of Bridge Constructor™ with the post-apocalyptic zombie universe of AMC's The Walking Dead. Join a group of survivors as they fight against hordes of undead walkers and a hostile human community.
I've played Bridge Constructor games before, and I've got to say, it is a great time-killer. It's very fun and enjoyable to play to the point that you won't even realize how much time has passed when you're playing it.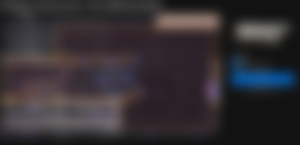 The game typically costs PHP 139.99 on Epic Games Store.
Ironcast is a turn-based strategy video game with individual missions played through a match-three system. The game features procedurally generated missions and permadeath, staples of the roguelike genre.
Inspired by Victorian era science fiction writers such as H.G. Wells and Jules Verne, Ironcast is set in an exciting alternative history; a time when refined men and women in top hats and bonnets commanded gigantic walking war machines, laying waste to the enemies of the British Empire! Take control of a 7 meter tall walking vehicle called an Ironcast and face off against an invading force of enemy Ironcast in order to defend 1880's Victorian England.

Battles are fought by generating resource nodes which in turn drive the Ironcast's various weapons and systems. You must choose how to spend these nodes wisely, either offensively in order to cripple and destroy your opponents, or defensively, if they suspect a barrage of incoming weapons fire is due.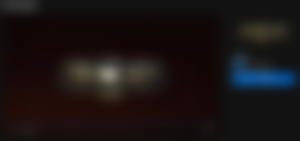 The game typically costs PHP 293.99 on Epic Games Store.