Procrastination is the murder of all plans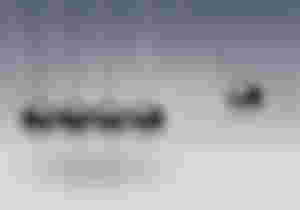 It really looks like a popular quote to many of us which really happen to our daily life and the truth of the matter is it is becoming the order of the day.
Procrastination is the murder of all plans I have been told since childhood and as I grow up, I begin to realize it is just the painful truth many people are trying to run away from but can't. Procrastination is the murder of all plans and not only plans but even success.
A lot of us shoot have been successful than we are now but we have so much soaked ourselves in the habit of procrastination and before we know, we just discovered we are far from the success we desire. No matter how much you really desire to be successful, no matter how much you desire to achieve greatness in life.
Only dreaming will not be enough as there have been many people who have dream just like you and they were not able to achieve anything. The truth of the matter is you will not be the first to dream that greatness or success you want to achieve but you can be the first to achieve the success and greatness you desire but the truth is many of us have so much limit ourselves by always procrastinating the actions we supposed to take
A lot of us should have gotten out of this poverty bondage and these financial crises if only we have taken some serious steps in taking actions but we always postponed the actions that supposed to be taken. This is not supposed to be so.
No matter how much we desire and dream any success irrespective of the field of life, it will take actions been taken before you can materliase it. Enough of us procrastinating as procastination is not only the murder of all plans, it is also the murder of all greatness and success.
Time to take that action you long to take and Don't be afraid. People who are successful are those who took their actions and where not afraid of what people will say. Enough of that stagnation you are facing in life. If only you can develop courage and boldness to start taking actions, you will see the result beyond which you can imagine. Time to take action and achieve that success and greatness you long desire