What do you do during holy Thursday and Good friday?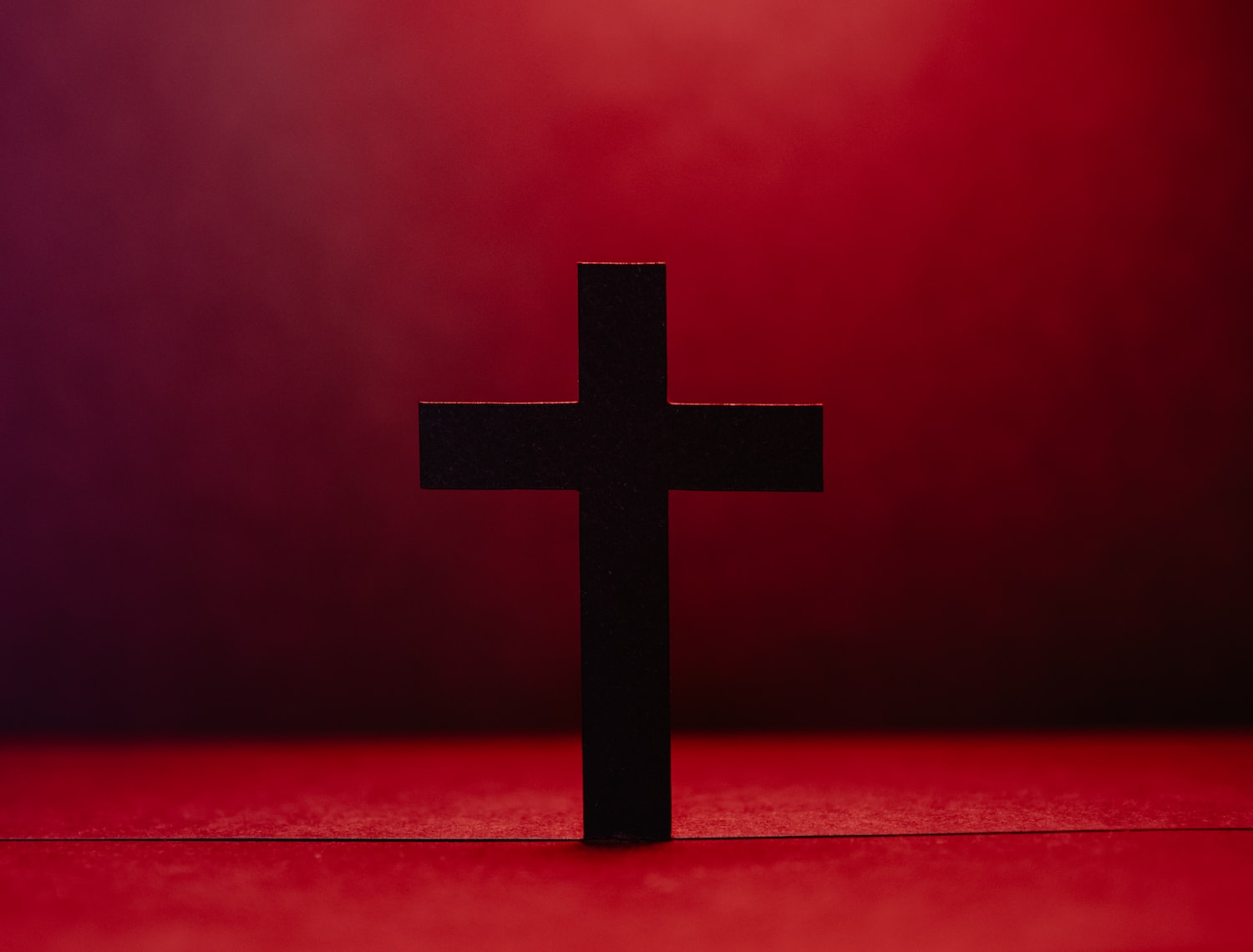 Hello readers!how are you all?
Are you on a vacation right now? Or are you going on a religious events? As for me I got my hands on different things and I was not able to have a vacation nor attended a religious event.
In this Lenten season, most people are climbing on hills, Catholic puts stations of cross along the way where devotees may stop and pray.
When I was younger, I was so curious about that event. I was never allowed to do so because I was stop young and it was not a practice in my religion.
But my sisters dis went, one went to distribute bible verses, while on the next year, she went to sell food.
Young people prefer to send the night on the hill, they usually come in pairs, along with their loved ones , sadly only some comes for a religious purpose, but most goes for you know what it is.
Then came the time when I was old enough and my sister tagged me along with her boyfriend on the hill. There really are young people going there not to pray but to have fun . They even looked like they were having a picnic.
Holy week is a celebration, but more on remembering that Jesus died on the cross to save the World. And we only have to believe on Him so we could have eternal life and will be able to go to heaven (our soul) after we die.
Hell is a very scary thing! Plus, we will be spending eternity there if we don't believe in Christ. And we never know how long eternity is.
Images used belongs to unsplash