The Abundance being abused
Have you ever had free mangoes all you want?
Well, I had them before modernization/ civilization took place.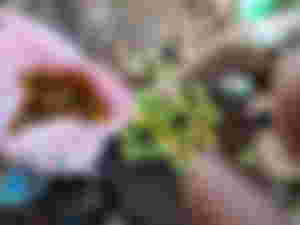 Way back ten, twenty years ago when I was still innocent, all around me are farms and everyone knows everyone in my place. The field is full of trees and crops that everyone can take. There are cashews, mangoes, avocados, lumboy/duhat, atis, santol, marang, star fruit, guava, rambutan, you name it. Every tree has a fruiting season and some have fruits all year round.
We used to harvest plenty. This picture is a harvest from a single mango tree, and we got them for free. Literally free. Now we had to buy every food that we eat and one had to work hard just to feed the hungry bellies.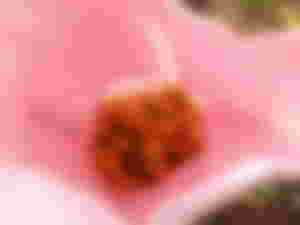 But then civilization took place, a factory was built in our place way back when I was still in elementary and it turned everything upside down.
There are unknown people who reside anywhere, people come and go and all those fields were slowly sold making the non-residents a resident since they already had properties in the area.
The river where we used to get some water and wash clothes became very dirty, now no fish can be found in it and sometimes they smell an awful smell that could go to miles.
Trees were cut down; residents need money and they sell trees so that the factory can get their boilers flaming and continue their operations, never foreseeing what it might gain everyone. in the end, we are all losing. every year, trees became fewer and our community became dirtier emotionally, physically, and psychologically.
More and more families broke because of third parties and some kids who lacked support and love from their parents steal from other people.
Now there are floods gon on everywhere when it rains. People are irresponsible in throwing their garbage. The population dramatically increased and the rich land became poor. every time it gets hotter, uglier. everywhere this is eh scenario and I could only wish to back to what it was way back when I am still small.
It was abundant way back then but everyone abused it.
Little by little, we are paying back.