Snails every where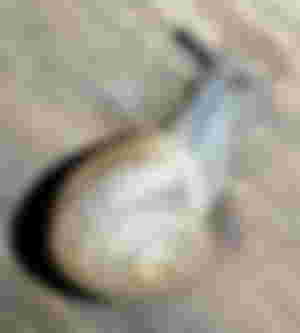 Hello read. Cash friends, how are you all? As much as I wante d to write here daily, I was blocked by my responsibilities in the physical world just like most of us do.
On this article, well, the title mightvne a little exagerated bu its kind of true, its just thatvi am not able to take pictures of other snails around.
Way back on the rise of the pandemic, the husband and I took what others had been doing, collecting and olanting ornamental plants. Most of the plants we acquired were from out parents who did the same too, and some, we exchanged with the plants that were in our garden to what is on the others.
One day, my husband had acquired a pretty succulent, he did not put it indoors, yet put it along with the other plants in the garden. He is so amazed by its beauty but when the morning came, he was devaatates by what he saw. The succulent was cut in its stem and there is no way that it will grow again.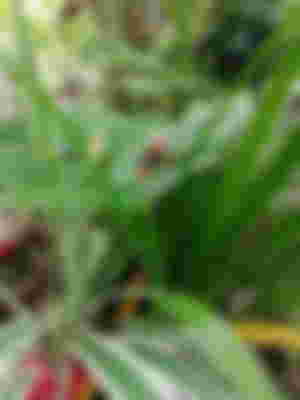 He thought the kids did it, he avvused them even. But it waa vlear tha it was not the kids since at the last yime he saw his plant innthe afternoon was in hood condition and the kids were with us through the night.
The next night, to catch the culprit, he wwnt to the garden bringing hisnpjone for flaahlight and found that it were those snails who did the damage.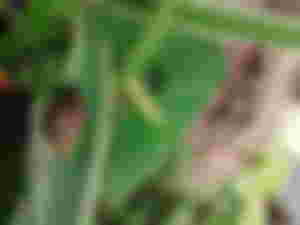 Since then, we both considered the snails as pests. Especially aftee we knew that on rice paddies, snails too were destructive of the rice which were planted in it.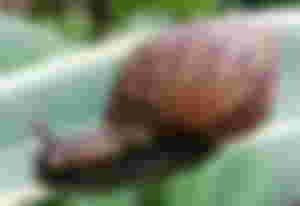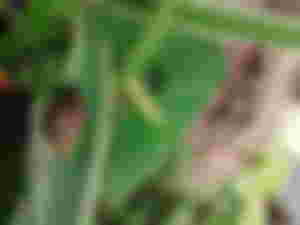 Some even eat them to control the population, but mostly on bigger rice paddies, they were being controlled through pesticides.
So wheneveR a snail comes to our garden, my husband throws them away, buy not killing them. Probably just taking them to other places to feed.
This would be all for now. Thanks for being with me