Inside the conditioner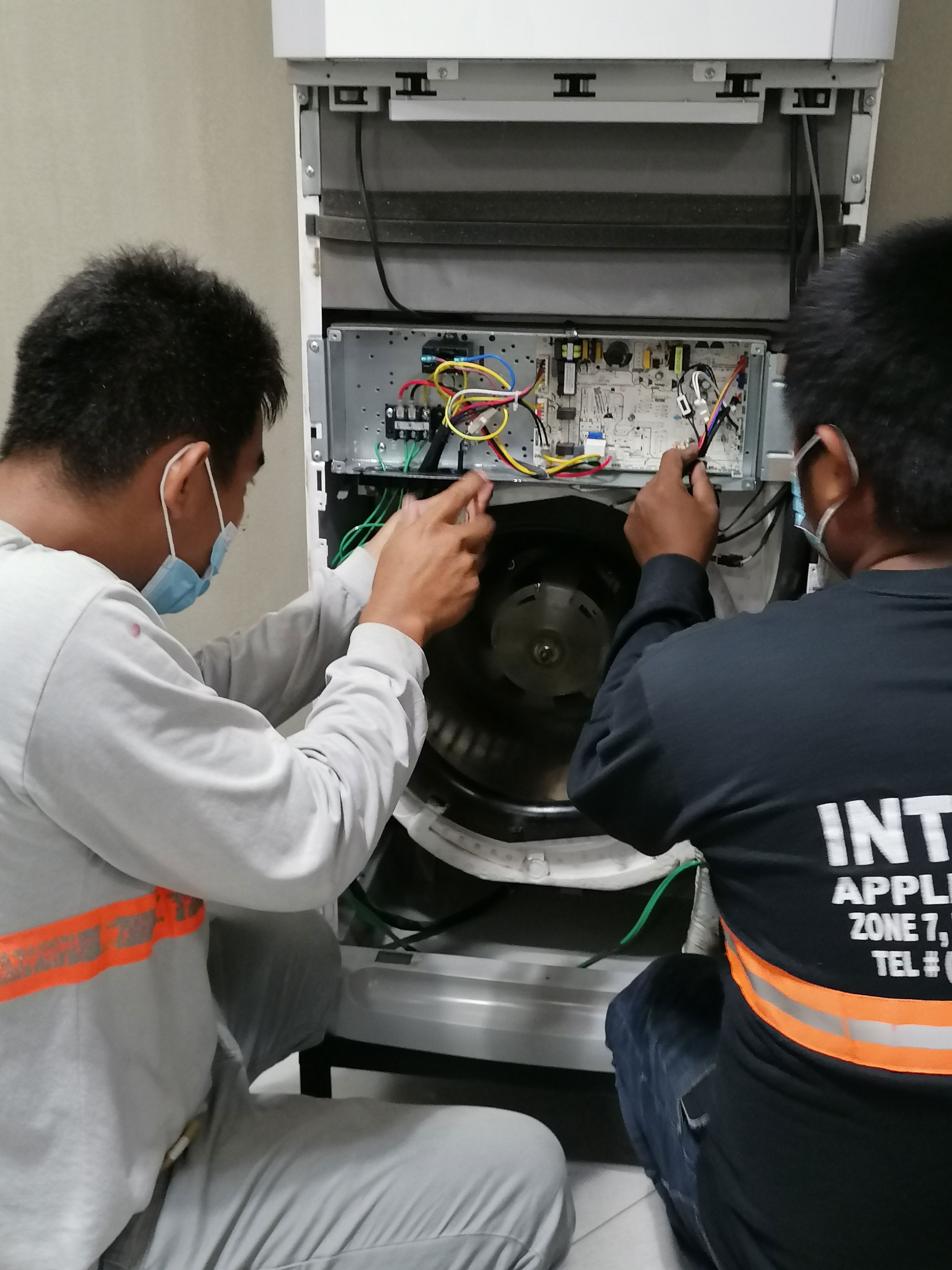 Hello friends, how did your Sunday went? I hope it is very find. Mine is well but I am feeling a bit of a headache right now. My shoulder aches too.
Have you ever seen what's inside the air conditioner? By the way, do you have one at home?
I don't have one at home but my work has a lot. One fine day, the air being blown by it was hot because it has lots of accumulated dust collected from the surrounding. And called the technicians to clean it.
So the next day they came and dismantled the unit. It seemed so easy for them to do it maybe because they had done it many times already.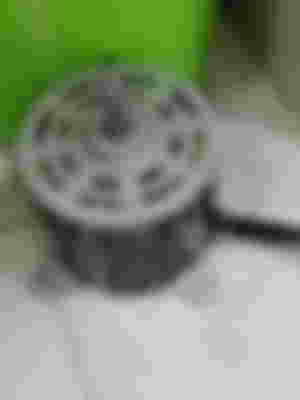 I stole a few shots of them while working and they don't even mind about me around.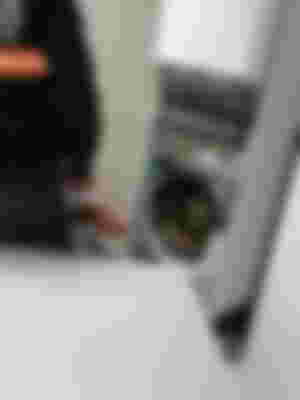 After they removed everything they needed to, some guy cleaned those parts and two of them power prayed the unit. At first I was worried because you know, it's a machine that uses electricity and most of the machines are not friends with water.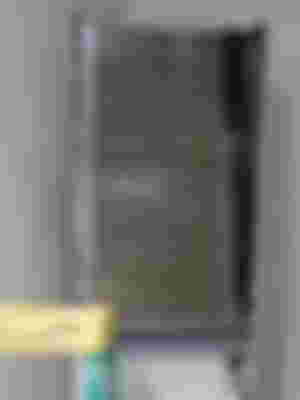 I took these when they all went out to get the power sprayer.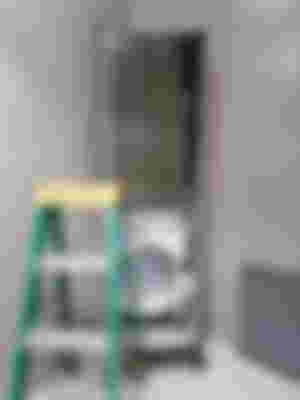 They are from intelliaire appliance trading and services. And the come here every three moths or so.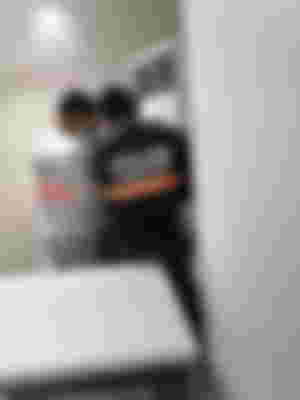 But I don't like it when they come because it will mean that the temperature will be cooler and it will make ill.
This would be all for today. And I hope I Have given you a nice tour to see what's inside the air conditioner. I hope to share mere in the future.