Everything has its season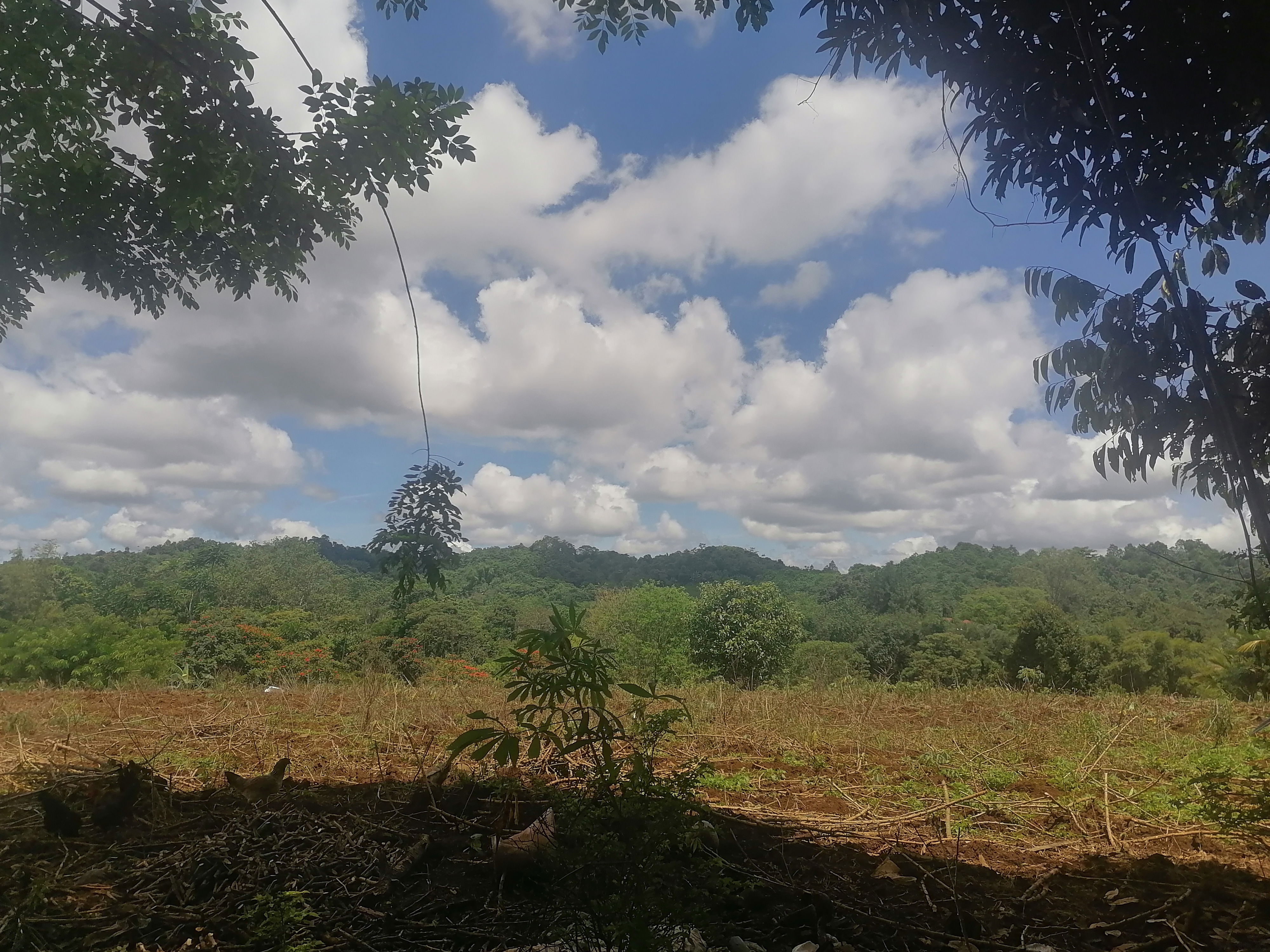 There is a time for joy, and a time to weep, a time for abundance and time for less. This is the reality of things in life and it has been this way ever since the world begun
---
Hello, hello! It's been months since I last posted an update here. I miss you all as I am so happy you are still here.
I've been caught up with lots of thing in my life and it's pretty hard for me. As I was saying, there is time for everything.
Have you ever noticed in life that you had those abundant times and you had less, and sometimes none. There are times for joy and there are really hard times that we can't stop but weep. There are times when things goes smoothly and therea re times when everything is a mess just like what I had.
I have been in the company where I work for for 7 long years, I and ups and downs and I even forget about those things too. I'm just glad my brain doesn't remember them often of I'll be down most often.
My ork had been running smoothly since the start of the year; but just last month, there were news things added to my work and I had mistakes, no only one but many!
The head department is sure angry but it's not like I did in on purpose right? I mean everyone can make mistakes, even she. What's worse is that she rants about me infront of my colleagues but never infront of me. Rude, right? I could have defended my poor self and now I am feeling so low and disappointed.
---
Nevertheless it was done, I was hurt but now I'm coping with it. I'm still working, and I have not received tsanctions such as work suspension or anything. But I am just amere human , and I get hurt a lot with things being thrown at me.
---
Its been a few weeks already and I think that the season of my mistakes was over and I am doing fine. I have learned a lot and adjusted myself to double, no triple check my work before submitting it. At least that's the lessn I learned. Maybe I was going easy way back that's why I made mistakes with my work.
But something else has changed in me, I learned that no matter how sweet, no matter how often a person calls for your help, they can and they will talk bad bout you when you made a teeny weeny mistake. I decided to give myself a safe distance from the people around me. Self preservation and peace of mind will be my priority and I will defend myself from people who could hurt me.