Top 3 Good Investment
Her are three investment options that have historically been considered good choices:
1. **Stock Market Index Funds**: These funds track the performance of a specific stock market index (e.g., S&P 500). They offer diversification and typically have lower fees than actively managed funds, making them a reliable choice for long-term growth.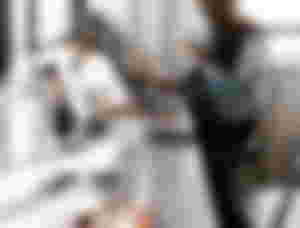 A. **Diversification**: Index funds invest in a broad range of stocks that make up a specific market index, such as the S&P 500. This diversification helps reduce the risk associated with investing in individual stocks. If one company performs poorly, the overall impact on the fund's performance is minimized by the strength of other companies in the index.
B. **Low Costs**: Index funds typically have lower expense ratios compared to actively managed funds. This means you pay fewer fees, allowing you to keep more of your investment returns over time. Lower costs can significantly impact your long-term investment results.
C. **Consistent Performance**: While index funds don't aim to beat the market, they aim to match its performance. Over the long term, the stock market has historically shown an upward trend, resulting in consistent growth for index funds.
D. **Long-Term Approach**: Index funds are well-suited for long-term investors who don't want to constantly monitor and manage their investments. By holding onto your investment for years or decades, you can potentially ride out market fluctuations and benefit from compounding returns.
E. **Passive Management**: Index funds are passively managed, meaning they don't require active decision-making by fund managers. This leads to lower trading activity, which can reduce transaction costs and tax implications for investors.
F. **Accessible**: Index funds are accessible to both novice and experienced investors. You don't need to be an expert to invest in them, and they provide an easy entry point into the stock market.
It's important to note that while index funds are generally considered a reliable investment option, they still carry risks associated with market volatility. It's advisable to do your own research, consider your financial goals and risk tolerance, and consult with a financial advisor if needed before making any investment decisions.
2. **Real Estate**: Investing in real estate, either through rental properties or Real Estate Investment Trusts (REITs), can provide a steady income stream and potential for property value appreciation over time.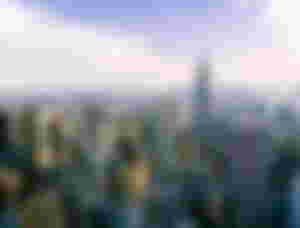 3. **Technology Sector**: Investing in well-established technology companies can offer substantial growth potential due to ongoing technological advancements and innovation.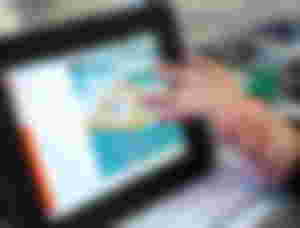 Remember, the best investment choice depends on your financial goals, risk tolerance, and investment horizon. It's important to do thorough research and consider seeking advice from financial experts before making any investment decisions.