Kuwait is my 2nd home to resume my online B.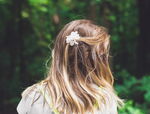 Hello dear friends. How are you all? I am so busy this few days and I admit that I can't even interact more with you that's why RUSTY forgot me nowadays hahaha. It's 8:30pm here now and I wanted to share with you guys my 1st online activity in Kuwait.
My roommate here the one girl who stayed here for long time ask me if I want extra income and then with no plasticity I said " yes ,why not" and then she offered me ta lot of leggings, tshirts ,sandals and bag of the kids here who put in the garbage because they doesn't want anymore. So she said I will post it online to sell and she will give me half if we sold per bundle. So she took advantage of me haha because she knows I am an online seller In the Philippines too.
So when I posted it in the page per bundle and sell in 10 KD (KUWAIT DINAR) and free delivery ,many people direct message me and inquiry and ofcourse I entertain each and everyone of them I send photos and videos of the items too.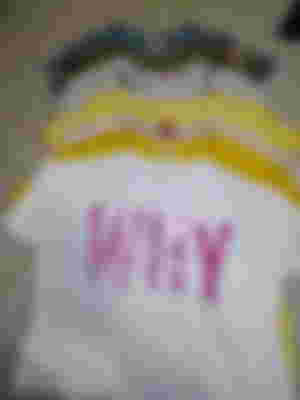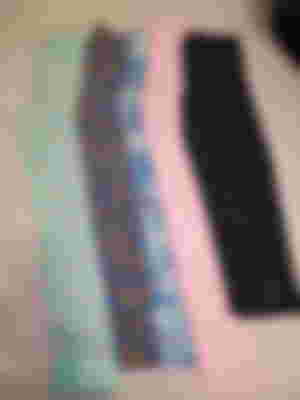 This is the first bundle I posted a thsirts and leggings and all of that is BRANDED clothes. The brands are "H&M and Bossini" most of their brand clothes here. And after an hour of replying them only one costumer said she wants it and she wants to ask for another bundle and yes I sent more. And I think this is my lucky day I was able to sell 2 bundles of PRE-LOVED items today . Do you know how much is that?
10 KD is equivalent to -1,700 pesos
So she ordered 2 bundles
A total of 20 KD -3,400 pesos in just today. And I am so excited to deliver it to her since she's near here in my boss house.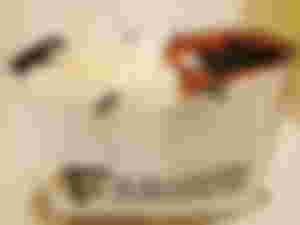 So I am so happy because my talent also worked here in other country and the commission here are much higher unlike in the Philippines. So from there I started joining pages in Kuwait online shop and looking for a supplier of beauty products because they said it's trending here and I want to try also.
In life you really need to have an extra , because not all of us are born rich and money isn't a problem anymore. It's good to work while we can and while we are young and save for the future. We don't know what will happened and we need to secured our self for the years to come.