Filipino Food: Feels like home
Hello ! Everyone knows here that I am working outside the country and that is KUWAIT Country. We all heard that many Filipinos here are not able to cook their dishes and you just need to cook what are the dishes and ofcourse it's all Arabic food .But luckily here only our boss who used to eat Arabic foods and the kids used to eat fries ,pasta ,siomai ,pancit , broccoli with beef and bread . They are not fun of those Arabic foods.
And since our boss is okey to cook whatever we want to eat ,I used to cook Filipino food everyday for our lunch and dinner since we are 3 Filipinos here.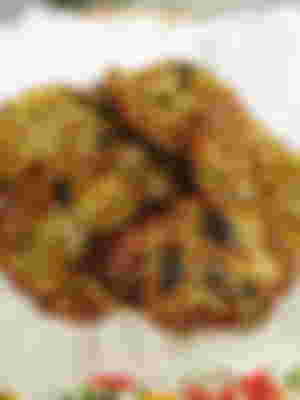 Eggplant here are small but big that's why I don't grilled it and just boiled with water and smash it after .Put 3 eggs and salt ,pepper and some flour. This is our viand during lunch and I made 15 circles but not totally circle haha. "Sa Pinas eto talaga paboritong umagahan eh". And good thing is our cook Indian boy love to eat this one and he ate 5pcs of tortang Talong because it's delicious haha.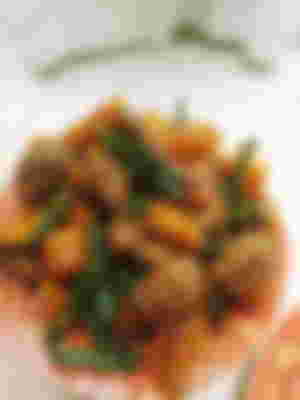 Yes what you see is not a complete ingredients of "pinakbet in Philippines" but we have squash and string beans in the ref so we cooked it like pinakbet and we used this meat balls to add flavour to our food.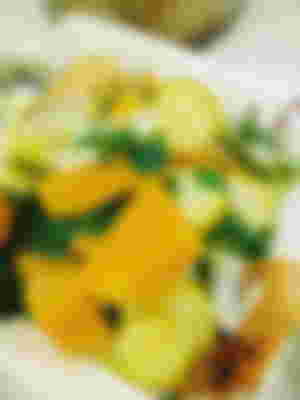 This is our viand for tonight and I cooked this early because we have something to do later. We ordered "Tuyo" online and we cooked it right away. Good thing is we have lemon grass here so we add it on to make extra flavor and smells good.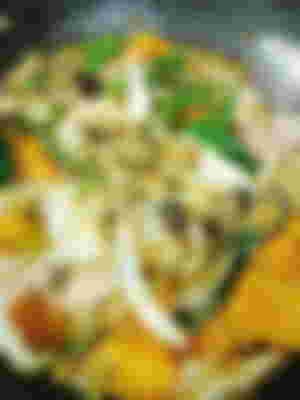 The most favorite of them all. But this one we failed to put some "gata" to make it more delicious. This one is so good and the best ,and everytime we put it in our rice we also put some vinegar because the tastes compliment. "Naalala ko pa sa probinsya sobrang dami Ng monggo talaga nilalagay para mas masarap".
Ofcourse this all time food of Filipino will always in the list since this country loved to eat chicken haha. I just add some veggies para maiba Naman ,and it's so delicious talaga mapaparami ka ng kain pag magluto Ako nito haha.
Overall I missed our home ! I missed Philippines but we need to fight our battles here for the future of our family. It's good that even we are far away our foods remain everyday and thank God for that. While others will wait 2years to eat this kind of food , while me and my husband are enjoying our food everyday.
Ingat!