Busy Day: Cleaning and sending kids to School
How are you today? Is your day a productive day or just a lazy day because you don't have to worry about what you eat, who will pay this bills ,who will buy foods etc. As a day pass by and being here in a foreign land I grow up and told myself I need to work not only for me but for the future of my kids. And yes my day now and tomorrow will be productive as ever because tomorrow is the start to send kids the school and pick them up after and it goes like that every Sunday to Thursday. And it will not last only that because if they want to go out they will and we need to send them to other places they want to go. After that I need to work at home for some household stuff and do laundry.
At 6:30am I need to wake up and get dress (our uniform ay Yaya) and drink coffee and wait for the kids to go down and send the to school. Our travel time back and forth is 45minutes and I wanted to show you our way to their school.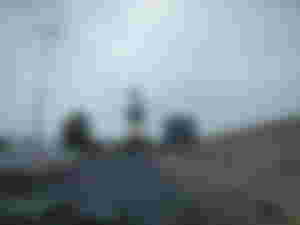 We used to use this way because it's not so traffic here and there is a park over there where some people visits because beside is the sea. And we wanted to stay there if we have holidays.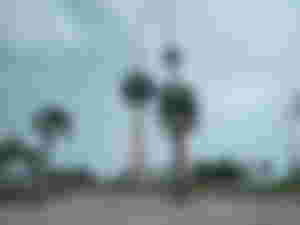 Here ! It's good to spend hour here during night, they say it's more beautiful here at night and there are many food trucks selling different snacks.
After we send kids to school we go back and coo for our breakfast and at 9am I need to clean the 2nd floor which is my area and after that I need to check the two kids room which is my "alaga" and I will clean their room after I clean the living room.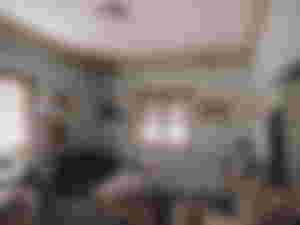 "So kalat right? Ganyan ang alaga Kong babae sobrang kalat Kasi NGA dalaga na at marami Ng ka ek-ekan sa sarili"
At 11am to 12:30pm I need to clean the three c.r in the second floor because we need to fetch kids at 2pm so we need to eat first our lunch before travelling. And I need to finish cleaning here ,coz the kids will sleep again if they came from school.
At 3pm I need to laundry everything so that at night I will iron the clothes I wash but not totally all as long as I can still able to work. I do laundry for 2hours because the white shirt is wash by hands to make it clean but only few white t-shirts a day I think maybe 5-7pcs only .
Here I am the one who cooked Filipino food because our boss has their own cook who will cook for them so we can cook for ourselves. And after eating around 7:30 I go in the Laundry and iron some clothes and when the clock is 9pm or 9:30pm I go to bed and rest.
So that was my day everyday .For 23months left that was my routine and I will used to it. This is our job so we need to be productive everyday and we don't need to be lazy .
Love your work because after all it gives you money to feed your family and support you while you are living in this earth .