If there's one thing that excites me about going outdoor it would be the time where i'll get to see and experience the entirety of life in a day- the path you take doesn't promise you solace and fun yet it will make you more grounded and sharpen your mind that will make you ready onto the next rough path ahead, the hope of getting into your destination stimulates you in taking little strides onward no matter how tiring and exhausting your current situation may be. . . and in the end if you'll just keep on pushing forward, you know, you'll get there, to where the satisfaction of your penances and hope awaits. ⛰🍃
"5 Tourist Spot in South Cotabato"
LAKE SEBU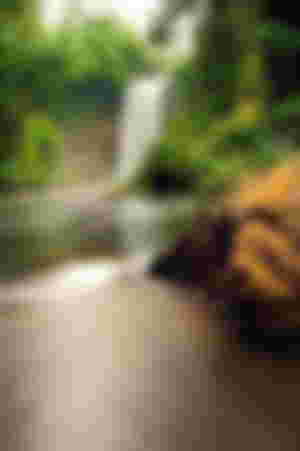 -is one of the Tourist Spot in South Cotabato. Lake SEBU provides quite beautiful scenes : One of the main attraction in Lake SEBU is the Seven Falls Zipline that will give you a top view of 3 out of 7 waterfalls.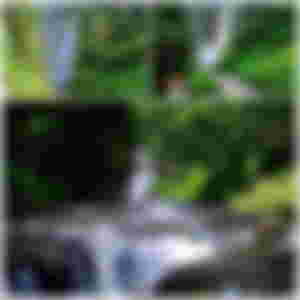 -Lake SEBU also supply irrigation to Cotabato,Mindanao Philippines.
-And also they have a Filipino dish that everybody loves to eat. And it's called "chicharong tilapia" "sinugbang tilapia" everything that tilapia can give you a satisfaction of eating.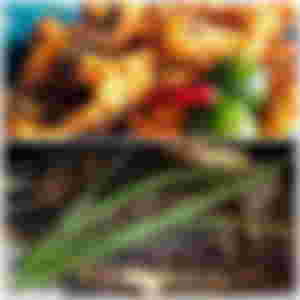 Mariano's Blooming(Tupi, Sunflower)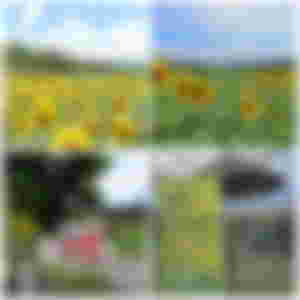 -Mariano's Blooming Sunflower Garden is located at Tupi, South Cotabato. 30minutes travel from General Santos City. This is also the main attraction in SOCKSARGEN REGION ,this agritourism park is a MUST for all the anthopile out there especially like SUMMER.
-Many tourist visits here for pictorials even wedding prenup or a debut pictorials.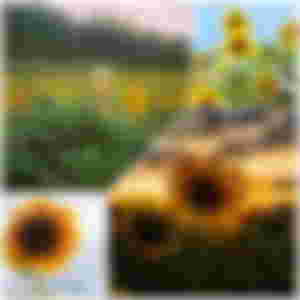 SG FARM(Strawberry Guyabano Farm)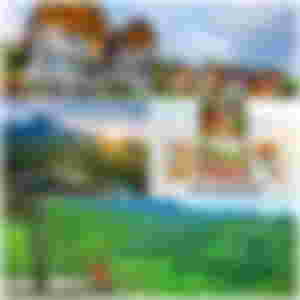 -This one is also located at Sitio Glandang, Kablon Tupi South Cotabato.
-The SG FARM offers farm and nature experience with their artistically designed cottages and company sites.
-The farm boats if glamping experience with the view of the majestic Mount Matutum and their strawberry garden. The resort is 7.5 kilometers away from the national Highway.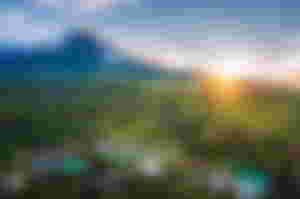 LAKE HOLON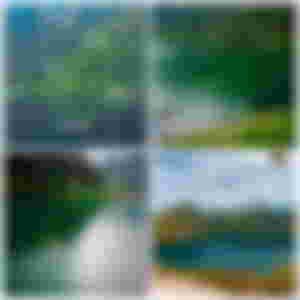 -The tourist spot is located at T'boli South Cotabato for you to reach the destination you need to "hike" hiking is the best way and only way you need to do.
-Experienxe the 2-3 hours hiking where you can experience na"aabot Ang tuhod mo sa baba mo sa sobrang taas Ng aakyatin mo" oh kaya? Haha
-Most of the hikers prefer to start walking 1pm because they will stay for a night to enjoy camping moments with their family and friends. And experience the cold wind like you are freezing that's why others get ready for the bonfire.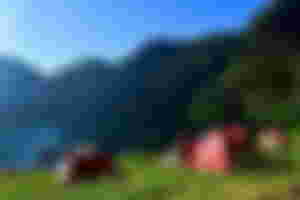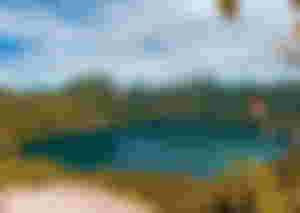 Mambukal Hot Sulphur Spring Resort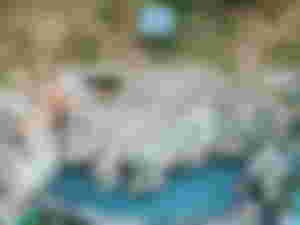 -locatedbat Mambukal Koronadal City, South Cotabato.
-Mambukal Hot Sulphur Spring is a Nature sanctuary where any person can experience nature in peace and tranquility. It's also a place of healing brought about by the medical benefits that s hot spring offers.
*9 hot Sulphur
*2 cold Spring pool
*1 Sulphur cave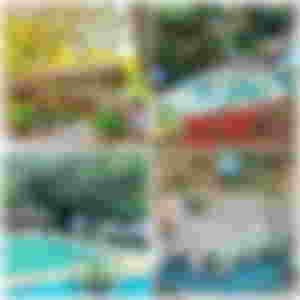 This are just 5 out of 10 top destination here in South Cotabato. And hope you enjoy the view and imagine that someday you can visit our place to enjoy this kind of Nature experience. I will publish next day the another top 5 destination. Thank you all🙏