10th Year Wedding Anniversary nniversary
Happy 10th years of marriage my dear husband. I just wanted to say how happy and blessed I am that God gave me you. That he prepared someone like you will come in my life. A person who choose to handle me and my moods , a person who will correct me if I'm wrong but still I will be the one to get mad because he is right hahaha and the ending is I am right. /Oh sinong relate Jan? Yes! You are perfect to me ,my grand father said to me before the wedding that if that person really know how to handle you that person is for you . And I know it's only you. Thank you for not giving up on me even though I'm so "masungit,selosa, and sometimes self centered person" but at the end you will tell me what have I done and make me realized that sometimes I did wrong and sometimes good. I've become so matured with the years we are together , I've become brave because there is someone like you who will uplift me when I was weak. You encourage me more and more for me to make myself more confidence.Thank you for loving me unconditionally and for giving me 2 son's whom I always cherished and loved with all my heart. Thank you for working so hard also for our family and most especially for the future of our kids. I love you so much and no one can separate us even death.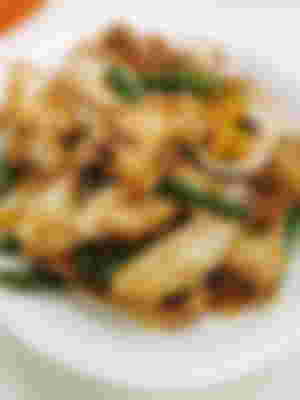 A simple celebration because we are far from home now so we spend it together but after 2 years we will celebrate this Anniversary with our 2 son's and we plan to celebrate it at the beach. And I can't wait to make it happen.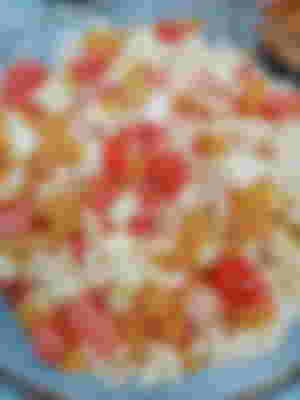 Sobrang saya Kasi libre lahat Kasi NASA ref Ng amo namin at Wala silang pakialam kahit ano pa Ang lulutuin haha.
Again I just want to say thank you Lord for all the years and counting years we share. Thank you for all the blessings and loved you showered us.
Lord I want to thank you for everything. For also not giving up on us even though sometimes we failed to call your name if there's a problem or trials that come in our marriage but still you help us to get through it. My prayer is that keep my family's safe and good health for us as well. Give us more strength and give us more knowledge and wisdom. Grant all our hardship and I surrender to you everything in our life.