March Dump
Time seems to be going faster these days. Does anyone know where March went? Just like that, you would start questioning whether what you're hearing is true or just another April fool's entry joke tomorrow.
My March went quite normal except that I've spent some of my time, making articles - something I didn't use to do until my friend introduced me to read.cash. Big thanks to you @Murakamii.7!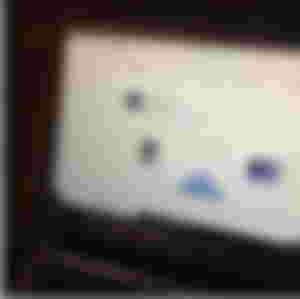 This is the same month when my uncle and aunt got married 14 years ago. We celebrated their anniversary together at the nearest beach from home. It was just another simple breakfast with the family. What made it special was the thing we commemorate and the cake! lol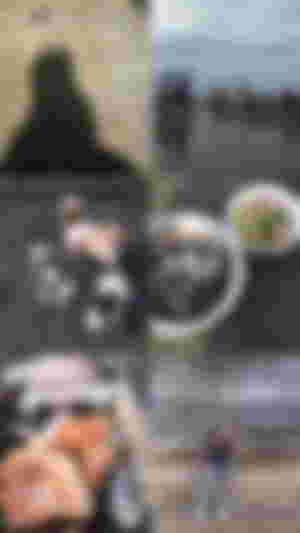 We got a lot of rain this month which is kind of ironic since summer season usually starts in March. This loudly screams climate change. I can hear it from outer space. Anyways, when it did not rain, we somehow managed to go and chill out for a bit. I know, eating street foods at the baywalk sounds bland and boring but it works as a breather, I swear.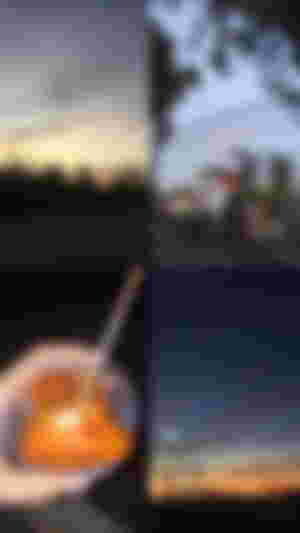 March skies are so far the best this year, well at least for me. The weather might be unpredictable but I was quite consistent with my afternoon task which is to climb up the roof to take pictures, haha!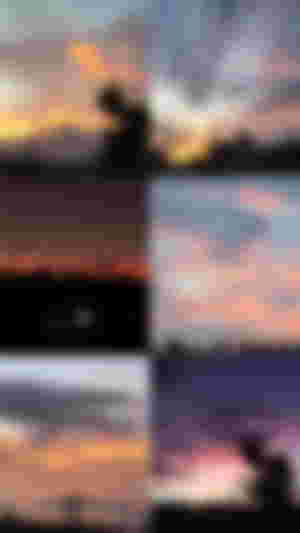 I guess that's it, friends. I wasn't doing much this month, honestly. How about you? How did your month go? However it did, I just wish the next one would be better for all of us. Thank you for reading, friends! Until next time! Toodles!