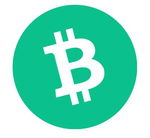 Few Millenials, except probably those who are techie and history geek, can recall that there was a time when Facebook is not this creeping omnipresent in our everyday life. In 2007, Facebook was just one of the new kids on the block competing for supremacy together with Friendster and Myspace. Out of the blue, Facebook trumped its competitors and ruled supreme in the social media sphere for the next 10 years. However, Facebook reign was not smooth sailing. Issues on privacy, censorship, anti-competitive practices, and among others have persisted that forced the state regulators to confront this technology behemoth.
Given these issues with Facebook, is it time now to look for better alternative?
Enter, TORUM!
Website/App: Website, the Android App still underdevelopment.
Service/Business: Social Media platform for Crypto Writers, Builders, Projects, and Enthusiasts.
Location: https://intro.torum.com/
Impressions: Despite it's being in Beta phase, the website is promising. The 2o,000 community members are supportive and active. Owners, moderators and other project members are young, dynamic and responsive to suggestions. They interact with users and are actively engaging with them.
The Front page tells all what the website is all about and its target audience. Its color theme and user interface convey techno-sophistication and futuristic thinking which appeal to its market.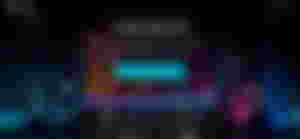 Account Creation
The speed of creating account is just average on my opinion. It still involves the standard way of create user name, inputting the email and phone number. My wish is for alternative ways of creating account like linking it Google, Facebook, Twitter, LinkedIn which are faster and smoother. The target audience is the young and technology savvy individuals. They will find the present way of account creation as somewhat traditional.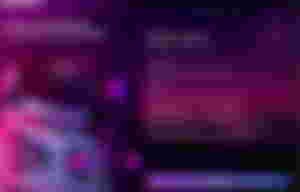 Features
As social media platform connecting crypto users worldwide, it has three main features, namely:
Crypto Project Listing - This is where various Crypto Projects are showcased and discussed. Any company can start their own profile by creating their company identify, providing the company details and team members. It functions like a company website within a social media. Think of it as free advertisement for the company.

Social Gamification - The system utilizes behavior modification techniques such as reward system and peer feedback mechanism to incentive content creators and to encourage proper and responsible exercise of free speech. The incentive is XTM, its native coin which is valued at pre-sale price of 0.05 USDT.

Crypto Atmosphere - The clan system provides avenues for like minded users where they are encouraged to share crypto-related contents. Here you can create your own clan, invite people and post your own contents.
Other Features
Messaging System - This is pretty much explanatory. At the moment, group chat is not possible. It is uncertain if this will be a feature of future updates.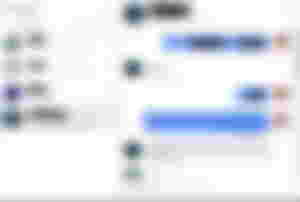 Wallet - It has also a wallet where XTM coins are currently deposited.
Mentorship System - This is the referral system but with more planned features.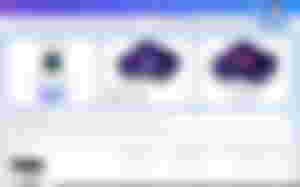 One of the owners is interested to the idea of a better referral system, let us just wait for them to craft ingenious ones. If such a feature comes into a fruition, it will be an added future that will differentiate it from other social media.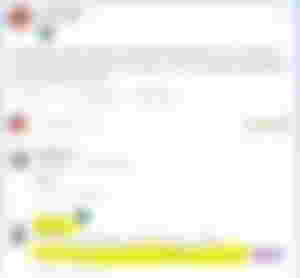 Recommendation:
As I said earlier, the platform is still in Beta phase. However, almost all of its 3 major features are already working. I would recommend this platform for anyone wanting to learn more about crypto and blockchain technology. It's value proposition is similar to Reddit, the front page of the internet, but Torum will be the front page of crypto and much much more. How about the Facebook in a blockchain?
Disclaimer:
I do not have any connection with the company I am writing about.  I am not being paid to write this article. 
I do this to spread awareness to other readers and users about various platforms using crypto currency and blockchain technology. If you like my content, please hit like and subscribe.  Any amount of tip would be appreciated as I spend also countless hours to test and experiment these services so that I could write about them and in the process, get you informed. 
Let us connect in noise.cash/u/mscryptoph. The original account, cryptoph, has been banned.