My Prologue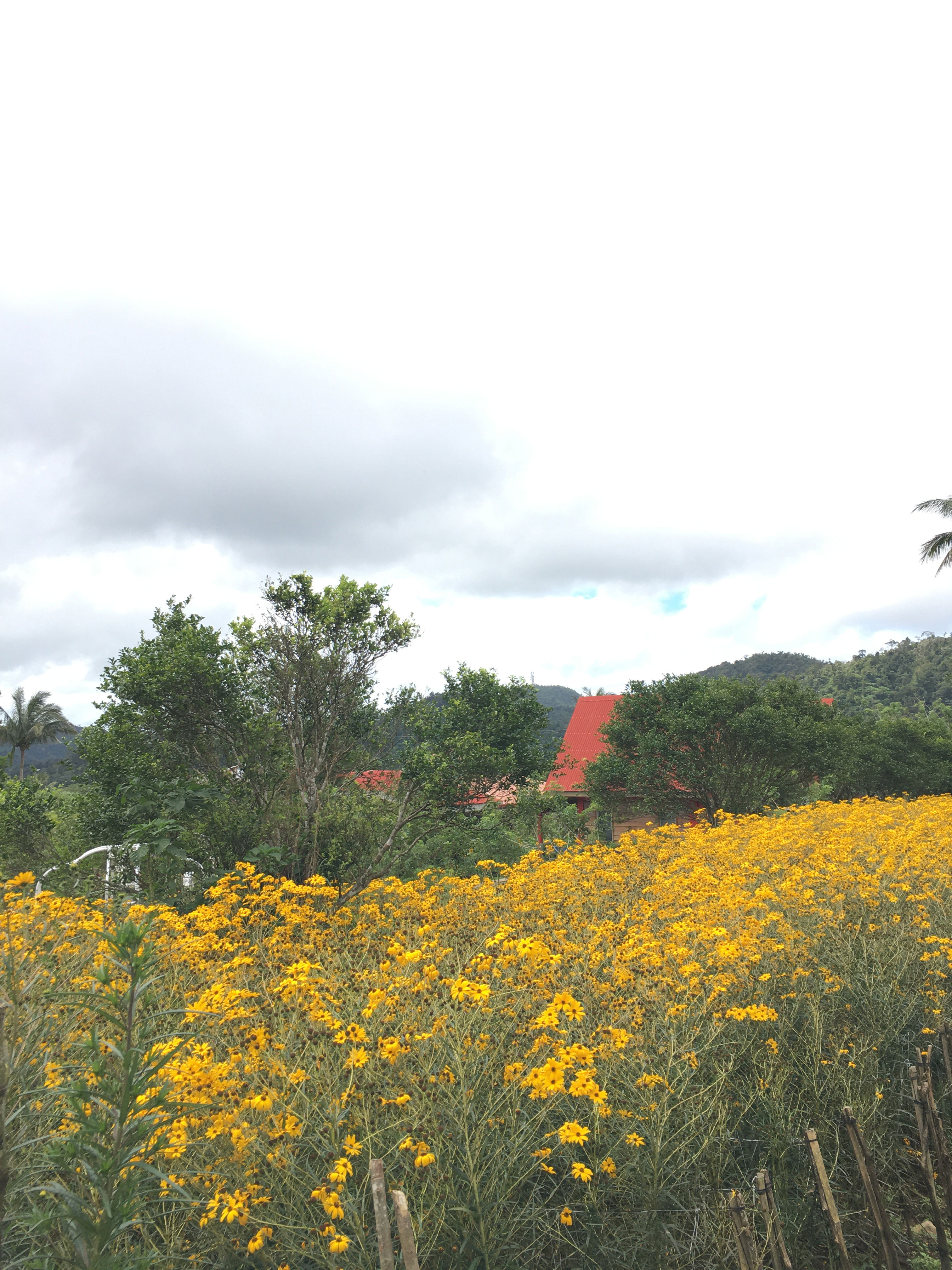 Hello everyone! It's my first time here. I like to pen my thoughts and do it often. It's a kind of stress-reliever for me especially when I'm at the height of my emotions. There are times that it's better to write down our thoughts than to share it with others. You'll receive no judgment at all. Most of the time it's when you'll just want to let it out and not to hear for any advice.
I've done a few researches regarding this platform beforehand and I find it beginner- friendly. We just need to be a bit creative in sharing our thoughts, and that's what blogging or writing is all about. It's even safer here because of the rules enlisted. It will save us from personal attacks. Opinions here are well-accepted, as long as thoroughly reviewed prior posting.
And the best side of it is earning while writing. It's the reason we're all here hehe. If we can earn the right way with just sharing our thoughts, then why not. It's a great past time for anyone. With the world's soaring inflation rate, we shouldn't just wait anybody to put us food on the table. We need to do something. We need to use our skill. And if we could, we need to stand out, not just survive.
Looking for the right platform where I can start with my writing journey has been in my thoughts for a while now. I'm not a pro, but I can write simple articles at least. There is something in writing that we all here, love to do.
Well I guess, I'm in the best place to share my day-to-day thoughts. I would love to hear from you too. I'm excited to learn from your what and whereabouts.
Thank you @Murakamii.7 for introducing this to me🧡 Thank you so much for the help. I owe this to you. Best of luck to our life endeavors💫