Anyone in the crypto world must have heard about the revolution of the NFT games.
I started playing Axie a couple months ago and in my experience it went pretty well overall. I still have things to correct and learn about the game itself, but the concept is mindblowing. Playing a videogame and making money out of it. It's like my inner child most wild desire haha.
There are other NFT games out there coming soon or already in use, but the one with the most future ahead to me is Axie. It sure has a strong community to back it up and a team that has done (and will continue, so I hope) an amazing job in developing and evolving this game.
I'll leave you a recent pic of the reward for beating the final boss in Adventure mode. It took me more attempts than I remember!!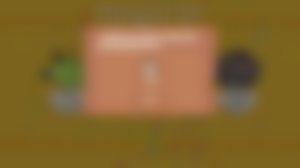 Sponsors of criptotrader92