Are you wasting or taking advantage of your time?
Are you taking advantage of the time? It is a simple and at the same time complicated question.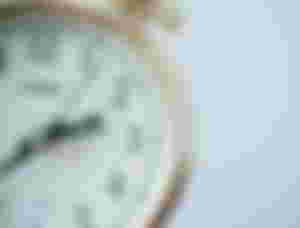 The truth is, there are endless external factors that influence us to do certain things more or less quickly, but in the end, taking advantage of time depends exclusively on us.
Maybe you never asked yourself this question and now you are confused? It is normal, most of us let ourselves be carried away by the circumstances of life, we accept what touches us and give up our aspirations.
Therefore, the most important thing you can do to determine if you are taking advantage of the time is to set a goal and set a deadline for it. It is a way to measure the impact of your actions and to motivate yourself.
Having a goal with a deadline will help you avoid procrastination and make better use of your time.
Now, there may be a situation where you have a goal, but feel like you don't have time. That there are many things and the day is not enough for you.
In that case you have to define priorities, analyze everything you do and discard or delegate what is prescibible. But what if I already did and still don't have time?
Most likely, you are not organizing your day to day, and that is why you waste your time. Make a daily activity plan and follow it. Take advantage of those moments of impasse that external agents can cause you for more productive things.
For example, if you are in a waiting queue, take advantage and check your social networks, the news, investigate that information that you had pending to search for or write an article for read.cash, that is, we are multitasking so the possibilities to take advantage of that time of wait are infinite.
The most precious thing we can have is time. However, this is very limited and once it happens we do not recover it anymore.
So it's up to us to take advantage of it as much as we can. For when we look back we feel pride and instead of having regrets.
So, are you taking advantage or wasting your time?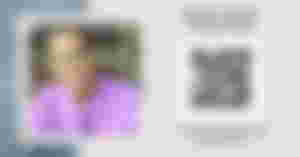 If you can not scan the QR code click here