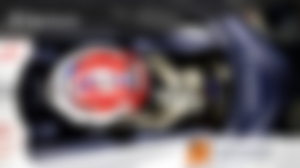 After BSC and HECO I start locking some more decentralized ecosystems to explore. In this post, I present my quick researches about this chain.  
Fantom is a fast, high-throughput open-source smart contract platform for digital assets and dApps. Network consensus protocol is a Fantom's aBFT.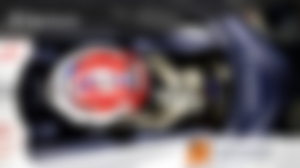 In an aBFT network, nodes can reach consensus independently conveys this information, and they don't need to exchange finalized blocks. For this reason, aBFT consensus mechanisms are completely leaderless, increasing security: there is no round-robin and no Proof-of-Work.
Unlike pBFT, which relies on the fact that all the messages shared among nodes will eventually be delivered, aBFT allows for messages to be delayed or lost altogether. Besides making networks particularly resilient to DDoS attacks, aBFT also lowers the transaction's latency, resulting in a faster network.  
Fantom is an EVM compatibility network that means to work with this network you can use your present Ethereum wallet and Metamask.  
To configure metamask for work with the Fantom Opera network you must add the custom network to your metamask.