6 months ago
(Last updated:

3 months ago

)
The popularity of Korean dramas continues to grow worldwide. Rakuten Viki does not only stream K-dramas but is investing in producing Viki Original content. Most fans of Korean drama have come to expect a series to be anywhere from 12 episodes to 50+ episodes. Believe it or not, there are some enjoyable series that are less than 10 episodes. Here is a list of five Korean dramas that are less than 10 episodes. All of these are streaming on the Viki platform.
This is the story of how Hyang-dan (played by Seo Ji-hye), a beautiful servant girl, fell in love with the man who would become the hero of the people known as Il Ji Mae. (https://www.viki.com/tv/39286c-hyang-dan)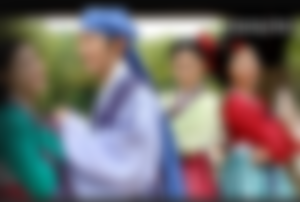 A cute time-travel K-drama. Jang Danbi (played by Kim Seul-gi) is a high school student who wishes she could avoid a math test. She jumps on a puddle of water that turns out to be a portal. She time-travels back to the Joseon era and falls in love with the king. (https://www.viki.com/tv/29455c-splash-splash-love)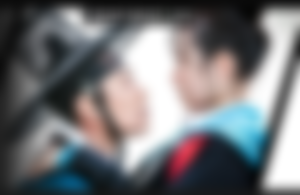 A time-travel drama based on a webtoon. Min Yoo Jung (played by Park Jung Yeon) dreams of becoming a successful pop musician. A talented musician from the Joseon Era ends up in modern-day Korea and crosses her path. Not sure how he got there or if he can return, he decides that he has the skills and talents to help her fulfill her dream. It turns out, however, that he is not the only time traveler. (https://www.viki.com/tv/37710c-must-you-go)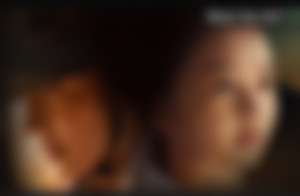 Jung Woo (played by Lee Dae Hwi) is a high school student who is constantly bullied and has all kinds of bad luck. He just wants to persevere long enough to graduate. But he meets a transfer student who inspires him to stand up for himself. He decides to participate in a school's fighting tournament with the goal of taking down the school's biggest bully. (https://www.viki.com/tv/39811c-strong-underdog)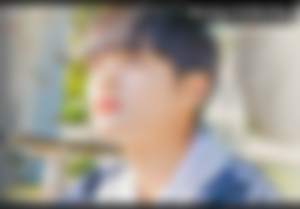 A Viki Original series. Yu Ri (played by Kim Bo Ra) is grieving over the loss of her grandmother. Depression is overwhelming her and she finds it difficult to carry on. A childhood friend encourages her to apply for a job at a restaurant called Finland Papa. It changes her life. (https://www.viki.com/tv/39577c-finland-papa)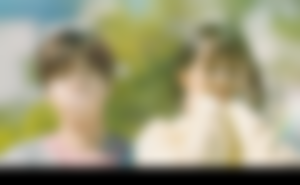 Thanks for reading.

6 months ago
(Last updated:

3 months ago

)