Thanks to both Read.Cash and Noise.Cash, I learned about Bitcoin Cash. Ever since then, I am always on the lookout for ways to earn BCH. I thought I had come across an opportunity. But it turns out that this website is NOT available in the USA. However, Read.Cash and Noise.Cash have lots of members that are not in the USA. So I'm sharing what I found with you. Maybe you can take advantage of this opportunity.
Actually I don't play games anyway and this is a game site. But the link I clicked led me to 2 other websites and the names of important people in the BCH Mass Adoption Movement.
Here are the websites:
AND … These guys support BCH. If you are on Twitter you should follow them.
@gavinandresen (https://twitter.com/gavinandresen)
@rogerkver (https://twitter.com/rogerkver/)
@sonicspot (https://twitter.com/sonicspot/)
@kimdotcom (https://twitter.com/KimDotcom/)
@jeffreyatucker (https://twitter.com/jeffreyatucker)
QUOTE OF THE DAY or QUOTE FOR LIFE:
"Bitcoin Cash is a civilization-changing technology which will dramatically increase human freedom and prosperity." ~ Roger Ver
Hope this helps!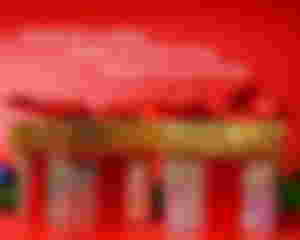 Sponsors of cmoneyspinner