This article is addressed to @Read.Cash (the "talking head"), but I would be grateful to whomever can provide a clarification on the matter.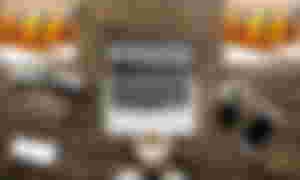 In my Notifications for December 17, 2021, there were four (4) of my articles (listed below) which were approved for presentation in the Read.Cash Community "World Today". I am thankful for the Community Admin/Moderator's review and approval. However, this event also presents an opportunity for me to ask a related question about Read.Cash Communities, in general.
I LIKE the Communities on Read.Cash, mainly because I write articles on a wide range of topics and this feature helps me organize my content. If I quickly scan my profile or if any person scans my profile, they can easily see what kind of subjects I write about and if that topic would be of interest to them.
However, sometimes Admin/Moderators create these communities and then they get categorized as "Abandoned". ("Abandoned: communities where the creator has left or where a moderator has not visited moderation queue for more than 7 days.") There are a lot of them!
QUESTION: If I submit my article to a community and later that Community is "Abandoned" … what kind of impact or effect (if any) does that have on the visibility of my articles? i.e. Internal visibility on the Read.Cash site itself AND/OR whether it affects public visibility to the search engines.
I have been active for almost a year and several of my articles are now IN "Abandoned Communities". They were not Abandoned when I submitted the articles. SO??? Should I go back and remove my articles and submit to another community that has not been Abandoned? OR Is it OK to just leave them alone?
I tried to find more info about communities on Read.Cash. But most of the articles were written a year ago and I know this platform is constantly evolving and updating. So those articles may or may not already be outdated.
BOTTOM LINE:
I like organizing my content. But I don't want to make my articles to disappear!
Can anybody shed some light on the "inner workings" of the Read.Cash system with regard to Abandoned Communities?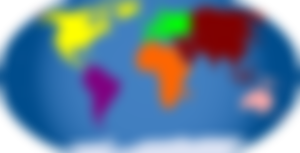 Dare to Dream a Different Dream (An Opinion Piece)"
You're So Old! Must Be Time for You to Die. (An Opinion Piece)
America is My Country: Reflecting on the American Way (An Opinion Piece)
Will COVID-19 Be the Pandemic That Never Ends? Sponsors of cmoneyspinner