The power of nature !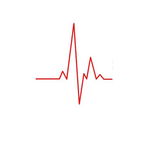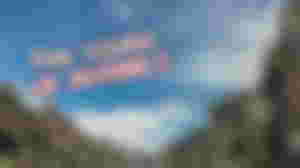 We can't even imagine how powerful is the nature !
We are just a little part of this nature. Comparing one person to the earth, we see him/her so little. And compared to the space the earth is so little, so imagine how little the person could be.
Looking at natural phenomena, we see how powerful they are. We see that people can't do anything to stop any of those of happening. Earthquake for example, no one knows where they will hit for sure. And if they start, no one will be able to stop them. The same about volcano, lightning, hurricane and others. The nature is unstoppable.
There are also natural events that no one is able to stop. Like death for example, no one knows for sure, how he/she will die. And even though, nobody is able to live forever. The only thing we're sure about, that we may live about a hundred years. So, we can assume how long we could maximum to live. And if we lived already about 50 years, so only a half of our lives could be left. That's why we should be sure that we'll spend it with value.
We also often think that we are the ones who impact the time and our future. But that's not always the case. Because in case of a natural disaster or any circumstances, our plans will change anyway, and we may never get the result we wanted. The same about those who think that they own or rule the world. No matter what they planned, no matter of the evil that's happening, that couldn't happen without the real powers who created this world and those or that who let what's happening to happen.
It's easy to be a complete materialist and to think that everything is in our hands. But when we think about the experience we had in life, we realize that sometimes we can't control some events and what happened to us.
That's why it's nice to be close to the nature and to know that everything happening is for a reason.
---