Russian GDP is growing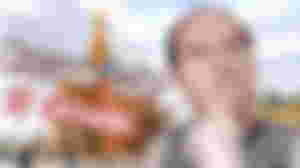 ---
In this video I shared the information about how the Russian GDP is growing !
I'm even surprised seeing that. Despite all the sanctions the economy is growing.
I don't even know how that's possible. Watch the video to see the proofs.
It's kind of more sanctions we have the better is for Russia, really strange !
Enjoy watching. ☺
---
Subscribe to Russian Reaction