Cryptocurrency is not created by governments !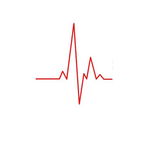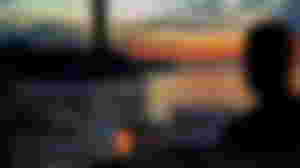 There are many theories about the creation of cryptocurrencies. The idea that they were created by the governments may be true. But I don't think so, and I would like to explain my position.
I mean that creating crypto to make people get used to it, it's possible. But they could have already made it centralized, and we all could be paying taxes for that. In fact the taxes aren't that high in fiat, compared to what we earn in crypto. But in this case they could take taxes in crypto itself. But they didn't do that, and you all know how governments love taxation.
On the other hand, we can say that most of cryptocurrencies are deflationary, and that's also not beneficial for governments. So, why do they let all people in the world know that's possible to have alternative financial system? We all know how all the governments are based on fiat money.
Now, I see some information spread in centralized social media, that cryptocurrencies are created by governments. It's said that the CBDC (Central Bank Digital Currency) is based on the idea of cryptocurrency. But I think they just want to take credit away from the real founders of cryptocurrencies. I think in the future they will try to destroy many cryptocurrencies when CBDC will be famous enough and most of the reserve will be there. Because those who know about crypto will do their best to never use CBDC. Or they will use it only like we are using fiat now. I'm almost sure that most of financial operations will be in crypto. That's what will give a big boost to all cryptocurrencies, especially the oldest ones. So, CBDC will give a big benefit to all of us by making much more people use crypto.
I don't think that people will prefer CBDC instead of crypto. Because CBDC will be hard to get, and even harder to save. They will have a lot of security issues in the beginning. And especially restrictions. So it will be easy for them to take the tax they want, and just to fine people for any reasons they see right.
Maybe I'm mistaken and crypto are created by governments to make people get used to using new digital money. But I feel that they just liked everything about crypto, and they just want to create a centralized one !