Blurt hardfork 0.8 - PODCAST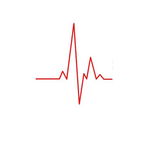 In the recording above we invited blurt people to talk about the hardfork we had recently.
It's great this time 6 people participated in it. And we have new cool people who joined @blurtcast recently.
The video started with @famigliacurione who is a professional podcaster who recorded many series about blurt. And you find him promoting blurt in so many platforms.
Then @clixmoney the founder of @blurtcast and the editor of the video and the podcast itself.
@stefano.massari from Italy with his first entry to @blurtcast.
Then @iykewatch the moderator of @blurtcast.
As well @bestkizito the witness from Nigeria. And the one who invited to many people to blurt.
Also, @chibuzorwisdom the founder of @blurtconnect-ng who activated the witness as well. As a new witness, please support him with a vote ! He's now 43, let's level him up !
Thanks a lot for listening to the podcast, sharing it, commening it on youtube will help us promote blurt.
Stay tuned for our next collaborations.
---
---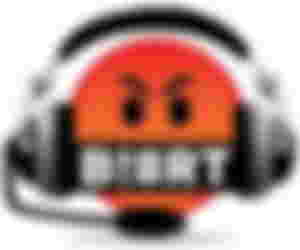 Welcome to join our telegram group here !
---
Here is our first recording there :