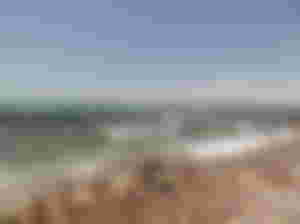 'Megalo Kavouri' is the Greek expression for 'Big Crab'. It is the 4th beach that you will find here in Kavouri (Vouliagmeni). It is actually not a 'single' beach but (more) a concatenation of small bays.
These bays are easy accessible by car. Depending on the road you take, they are about 20 and 23 km away from Athens (Syntagma square).
The shortest way to get here is by following Vouliagmenis Avenue (Λεωφόρος Βουλιαγμένης) but this is, in my opinion, a quite boring road.
The other option is that you come here over Paleo Faliro (Παλαιό Φάληρο). If you follow Siggrou Avenue (from the center of Athens) and keep driving on the right lane, the interchange to Poseidonos Avenue (the road where this beach is located) happens automatically. This is a much more pleasant excursion as you drive next to the sea, almost all the time. Relaxing!
You will nearly always find a parking spot about 80 meters above these bays. Be happy, it is save to park here: Kavouri is an upper-class area.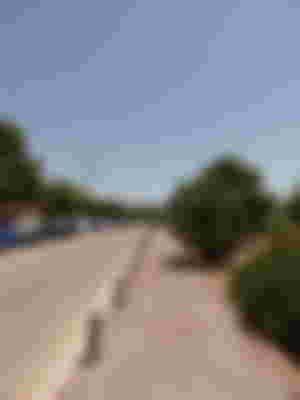 As you can see in the picture above there is also a path, separated from the road, for cyclist and pedestrians. The municipality of Kavouri did a great job here!
Moreover, the municipality has upgraded the area here by cleaning the park above the bays so you can have a nice, refreshing, walk next to the sea. There are also a lot of benches to rest and enjoy the sea breeze.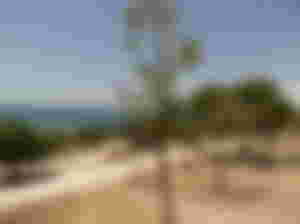 You approach the bays by entering from this entrance... beautiful, isn't it?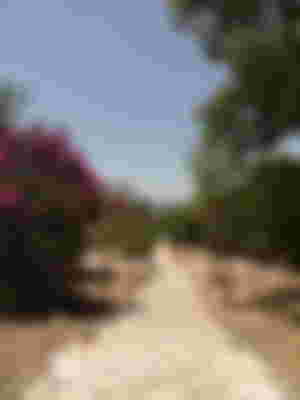 This path will lead you to another 'promenade' which is (actually) only permitted for pedestrian but hey, this is Greece, for sure you will find some people driving their motorcycles/scooters here (at low speed) as they want to keep an eye on them, so don't bother about it.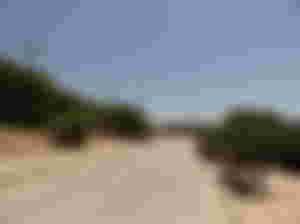 The beaches themselves maybe don't look too promising but I guarantee you that coming here with your children is a lot of fun.
If your children know how to swim and dive with a mask they will enjoy themselves here for hours. The sea is relatively shallow here (about 2-3 meters deep) and is full of shells, crabs and sea stars. (We found about 50 of them in less then 2 hours).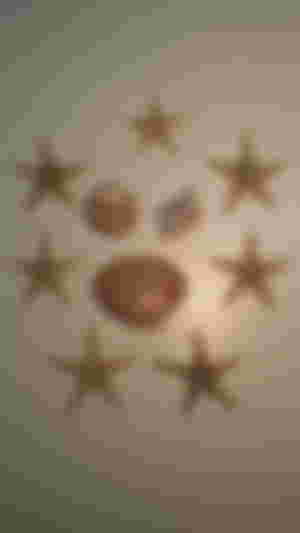 If you bring yourself a harpoon, sea fork or trident (I am sorry, I don't know exactly how to translate this), you will be able to catch yourself a very delicious dinner here as there are a lot of soles in this place. Mmm soles with a sauce of oranges is just a very tasty meal, in my opinion.
Be aware that these bays offer no accommodation at all. If there is anything you might need (drink, food, bed or umbrella) make sure you take it all with you!
QUICK DETAILS:
LOCATION  : 37°49'18.6"N+23°46'09.4"E (37.8218333 23.7687306).
TYPE            : PEBBLES.
FACILITIES :
NO ACCOMMODATION.

CHILD FRIENDLY (shallow waters).

ACCESSIBLE BY CAR.

A LOT OF CRABS, SHELLS, SEA STARS & SOLES.

NICE PROMENADE.

NO TREES (for shade).