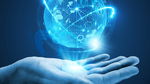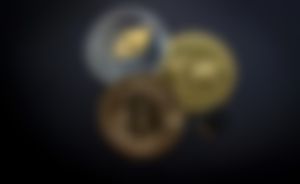 According to a survey conducted in the UK, half of young British investors trade cryptocurrencies and 70% consider digital assets a good investment.
The survey concludes that with the huge increase in popularity of cryptocurrencies such as Bitcoin and Ether, UK citizens aged 18 to 37 are far more likely to buy and sell these assets than to buy or sell stocks.
Only 25% of UK citizens said they own at least one stock. In addition, investments such as cryptocurrencies and difference contracts have become more popular. In the data obtained from the survey, the amount of investments of the investors was not detailed.
Young Investors Are Not Afraid to Take High Risk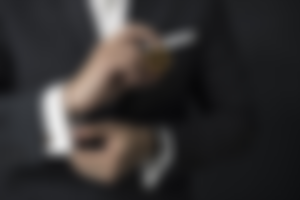 The online survey, in which 1,000 participants voted, also revealed the amount of risk that young investors did not see any problems in taking. Richard Flynn, managing director of Charles Schwab UK, who conducted the survey, explained this situation as follows: "Cryptocurrencies seem to be a popular fad at the moment. However, the point that should not be forgotten is that such assets are speculative and do not comply with traditional risk management models. While the potential returns are attractive, investors should be aware that such assets are very sensitive to the balance of supply and demand and that there is no real value behind some cryptocurrencies. "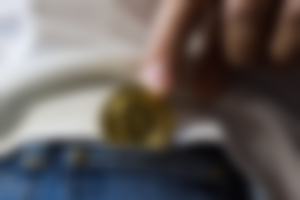 With the explosion in crypto currencies, many well-known investors stepped into this area, but the reason for the increase in prices was the interest of individual investors in cryptocurrencies in the coronavirus pandemic.
Pandemic Era Made Crypto Money Popular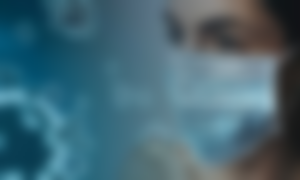 Bitcoin has gained 670% in value over the past year to $ 55,400, and young investors who have more time and more money to spend during the quarantine period have also been drawn to the cryptocurrency world.
According to the data in Charles Schwab's survey, 44% of young people and generation Z investors were trading with cryptocurrencies in May 2020, while this rate increased to 51%. Only 8% of investors over the age of 55 invest in crypto money.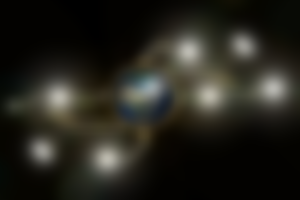 In addition, investment methods such as difference contracts and 'spread betting' have also gained popularity among UK citizens. 29% of young people use such investment tools.
Thanks to the difference contracts and practices such as "spread betting", which are not allowed in the USA due to their high risks, investors can trade with a financial asset without actually owning that asset. Large economic losses are experienced in these areas as high levels of leverage are used.