Viewing Leadership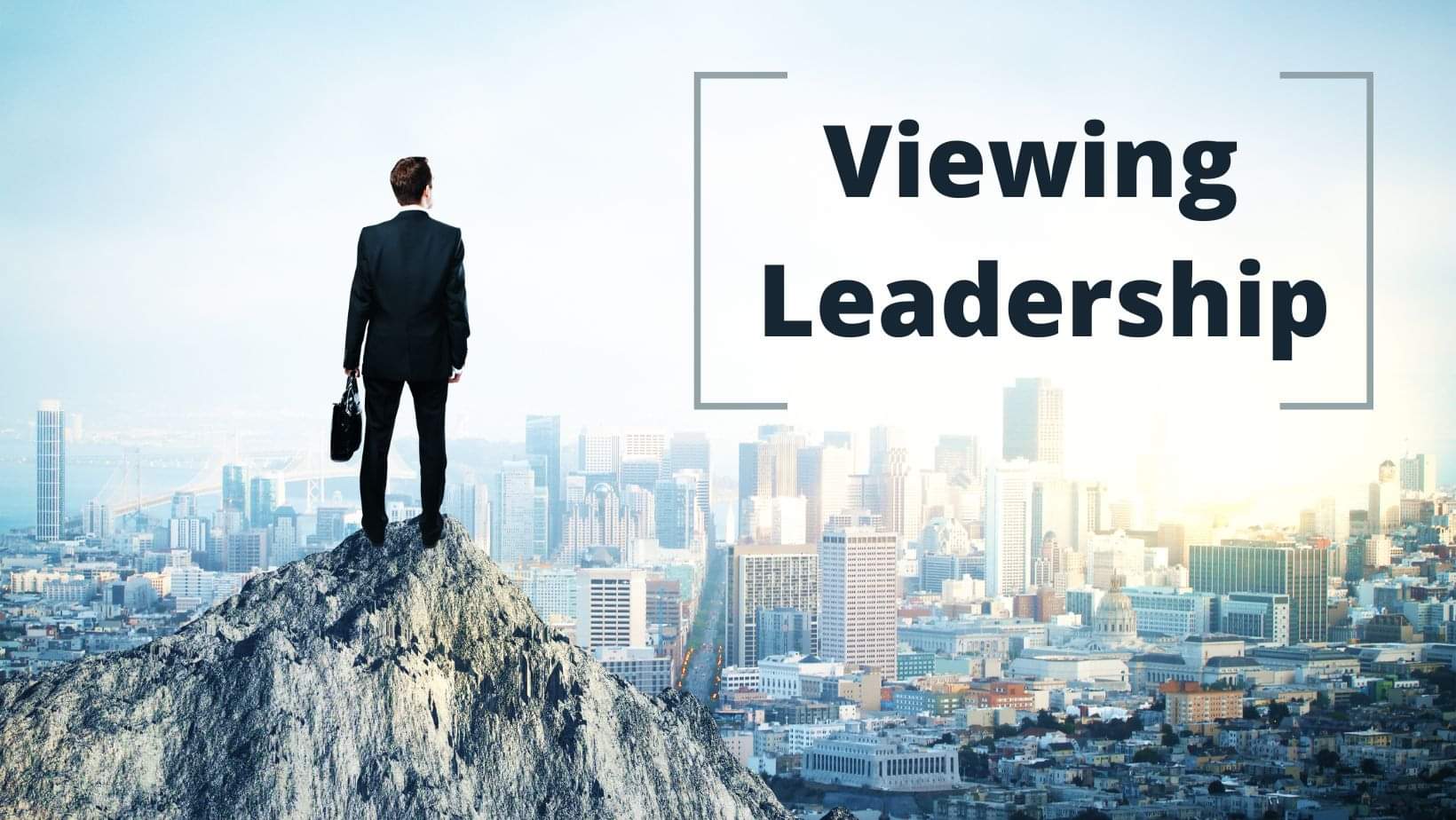 Most people don't know the difference between leadership and management. To point, leadership is about having a vision and to articulate this is when we take people along with us on in this journey. Management, on the other hand is the way of supervision of work set by a goal and planned actions toward success.
People should be treated and managed equally by leaders and see that each has its individuality. In this uniqueness, absorbing what leadership for some is quite difficult especially for those who are socially challenged. This leadership comes from experience and there are many elements together to create leaders. Those who had gone experience with people management took time to consider in holding this position with skills and mindset in organizing people towards a defined aim.
One quality of a leader is being an extrovert who pushes himself of doing things as example to others. A leader who wanted to make things happen should see what is needed to make things better. And to make things happen and improve, a leader should lead from the front.
Leading doesn't mean keeping all the power, doing all the work and taking all the glory. No one person has all the answers and great ideas. Leadership is about the willingness to share ownership of issues and achievements. Another part in leadership is being comfortable asking others to do work - the art of delegation and not overburdening people. Leaders need to learn to trust that people will say no if it's too much for them and will ask for help if they need it. Likewise, listening to others when they say no when work is too much to handle.
As leaders, we often have to persuade and lead our team to focus on needs and make difficult decisions based on the evidence gathered and the team to trust in our decisions. We can do this through building trust and confidence within the people as a whole. Leadership in its real sense is to trust and respect the people we work with.
We can all be leaders whether or not we have the leadership job title. We can be a leader in our own way by doing an action to motivate others to do more. I remember a quote once said by John Quincy Adams, "If your actions inspire others to dream more, learn more, do more, and become more, you are a leader." We can be a leader in our home, in our community, and in our school. We can show the qualities of good leadership because it is within us. We just need to bring it out to enhance it.
Let's us remember that we all have power in different level. A mother can influence her child to be a good person to the community. A father have the capability to make his family a great home to be. A child have potential to be a good example to other children and to their siblings. We can use our leadership ability in our daily living and to have wonderful place to live in.
Blog #11
August 29, 2022