Positively and Compassionately We Rise from this Pandemic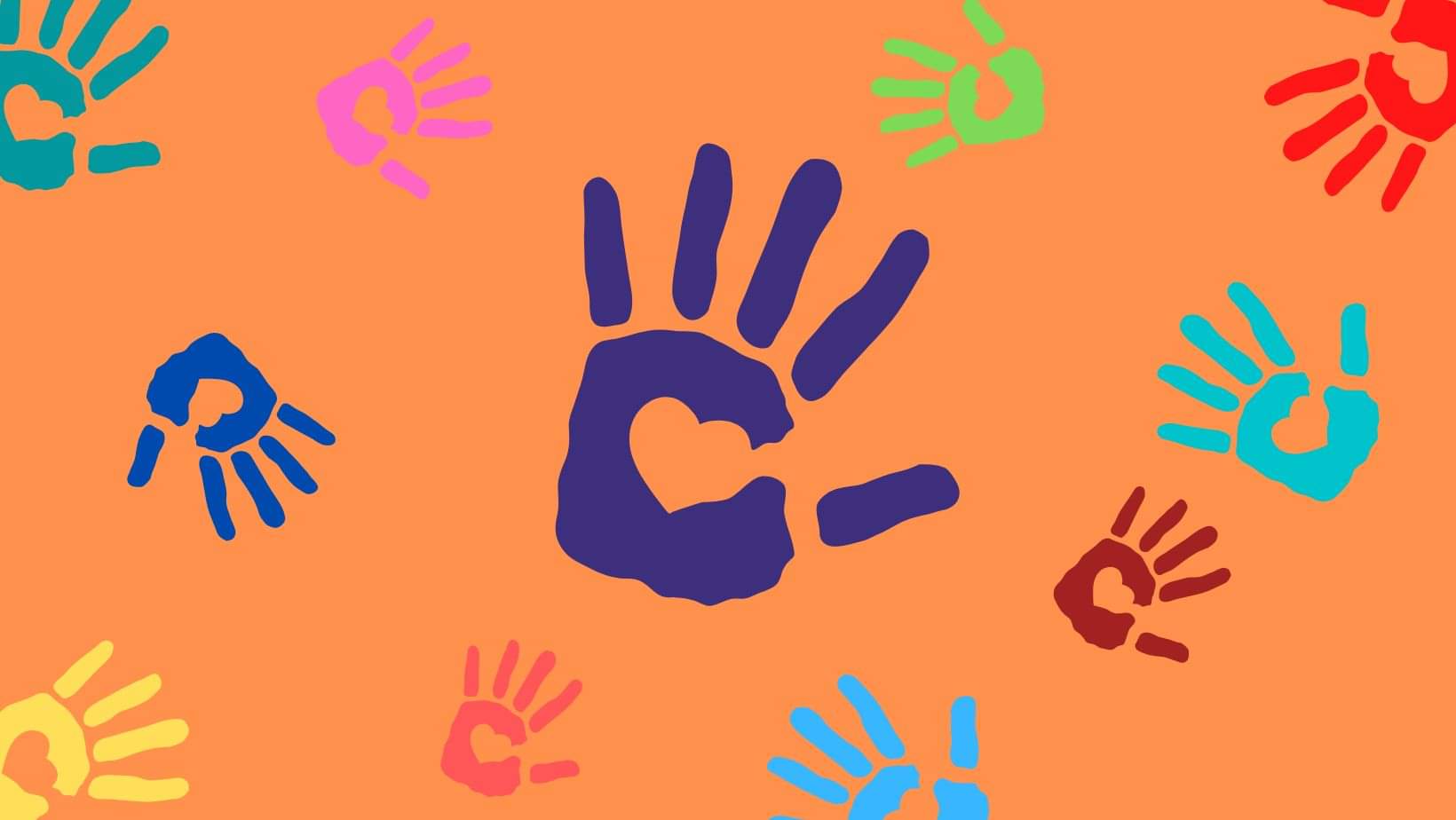 The spread of the virus is a global phenomenon that massively deteriorating mankind and worse, this might be still over for many years to come. This crisis disrupts normalcy in humanity placing the world still unprepared for this disaster.  This Pandemic has gone beyond catastrophe and the impacts go far beyond from threat to health.
However, for us Filipinos, we are all in this together rekindling the gestures of "Bayanihan Spirit" through this difficult period. We should unite in this biggest crisis we face with empathy and kindness and putting aside any interest there is that will not compromise the process of healing for all affected which is very important right now.  In this positivity, we are reminded in this pressing crisis we face to show the best of humanity and all virtues therein. In the small acts of kindness and compassion for our brothers and sisters we do touch lives through helping in any which way we can to rise from this situation. Being the "Good Samaritans" enable us to become better persons to one another and care for one another, to take the interest of others as our own.  Not of for any interest setting in, let us be part of the solution for everyone to survive in this crisis.  This pandemic is a terrible thing, but if we are wise and positive and learn lessons from this catastrophe, we can fight to overcome and make our world once again a pleasant one to live in. 
Sometimes things could go off-hand, but more could go wrong if we don't look them in positive perspective. Likewise, if we think that we are always at the end of every bad situation – the good situation slips out.   Surviving This Pandemic Isn't Enough - We need to remake the world we left behind. And we need to start with how we care for one another.
But, how can we do that?
We can help even in a small way. Not everyone needs cash as a help. They might need other things. We can offer our time, strength and we can give sympathy and care. Thinking the needs of others and having someone to talk to can ease a little pain. Some of us just need companion to share their thoughts and feelings. And everybody can offer that for free.
We don't know when the pandemic ends. Even if we look good now, we are still in this situation. The virus is still around. But with the help of everybody and the guidance of Almighty God we can surpass this difficult situation.
Blog #4
August 11, 2022