My Today's Story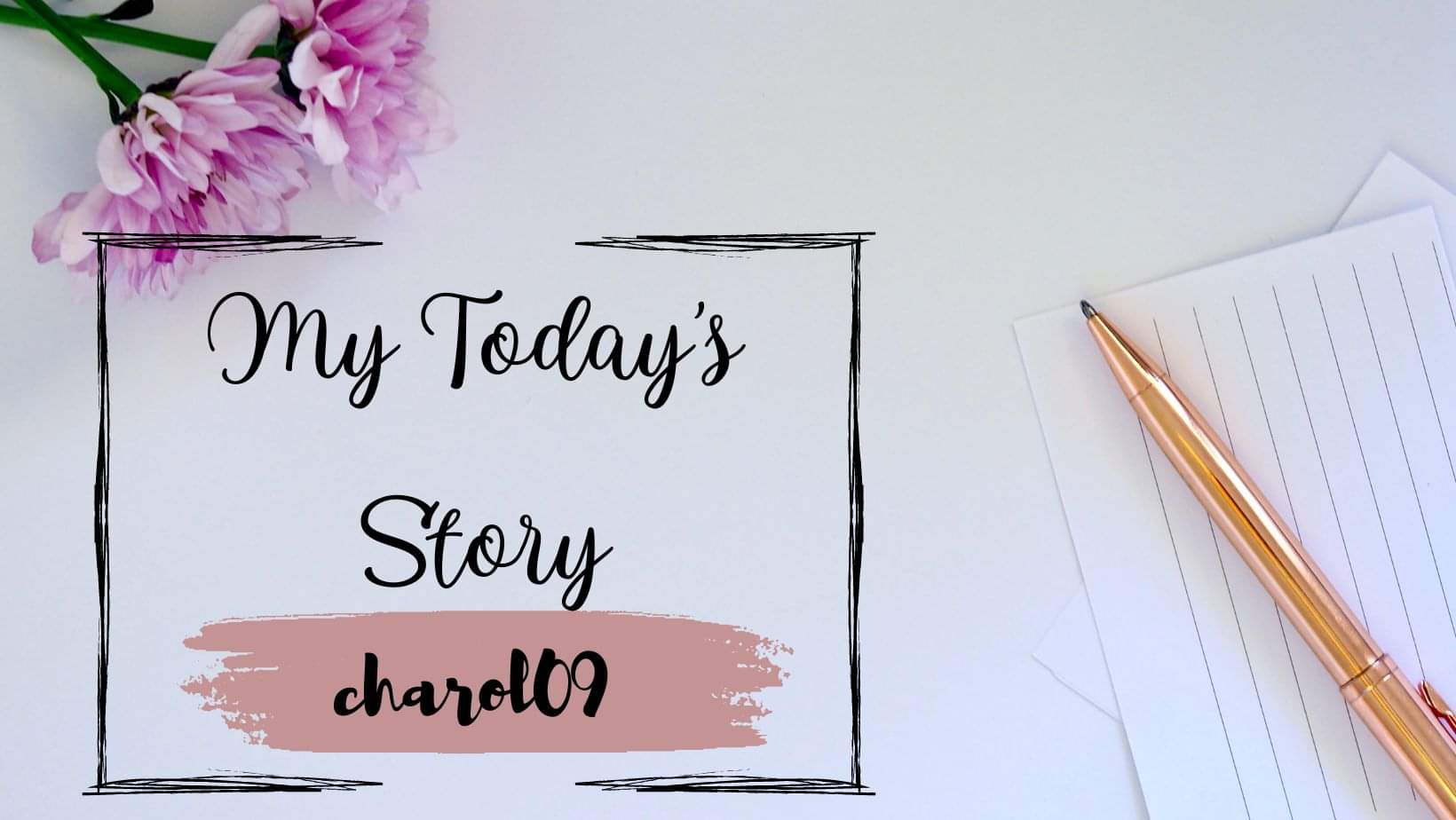 Hello everybody! Hope your alright and in good health! Due to Severe Tropical Storm Florita our government has declared a suspension of work and classes for all government officials and public schools in some selected areas today. So this morning, I felt delighted since no need to be hurry in preparing our breakfast and since my husband was here, his the one preparing our meal.
Its supposed to be a family day and rest day for us. But I have to bake an order of chocolate cake tub this morning. My costumer need to pick it up by 12 pm today. The good thing is, the grocery store is kind a near our house so I just walked there to buy all the necessary ingredients for the chocolate cake.
When I got home I immediately started baking. I made sure that the measurements and quantities of the ingredients that needed were exact, so the outcome is delectable to ensure the costumer satisfaction.
Because of the cold weather and quiet place, I finished the cake that I am baking. I feel delighted knowing that I still have time to rest since I accomplished my work early beyond the expected time.
I packed it right away so that it's all set for the customer to pick up.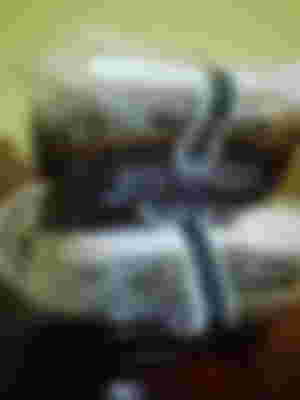 After that, I peeked to see what my children are doing. They were playing in their bedroom while laughing. While my husband is busy watching in his cellphone.
And I thought I could rest now. I grab my cellphone and start to read some post in noise.cash and interact. Taking advantage of idle time. This is the best part of taking rest, you're just home, complacent, relax while with my family, comfortably lying in bed.
Rest day is one of the many ways to make connections with your family. Through family bonding, you can cherish every moment that you are together. Talking, playing games, watching movies together and taking advantage of every opportunity you have to make happy memories. And this is what we did. Even in taking lunch, we have a little chit-chat, telling some jokes and stories, and after that, we watched some movies together. A simple act to show our children that home is a great place to feel comfortable and loved.
That's all for today!
Hope you enjoy reading.
Blog #9
August 24, 2022