Help! Marriage Is In Danger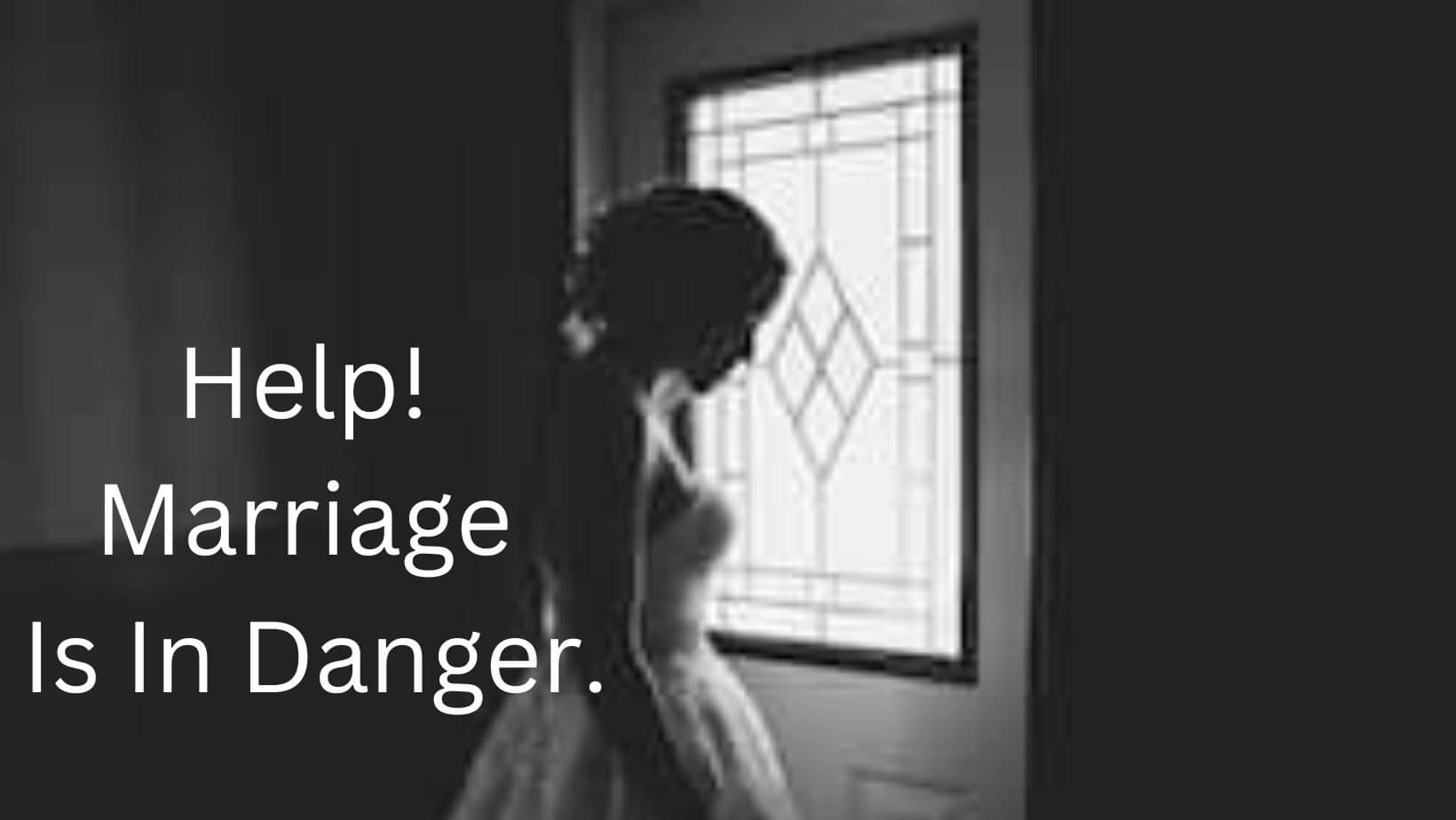 I have heard lots of stories about how marriage nowadays become unsuccessful. The worst part is they end up separating and live life without each other. They have broken their vows on their wedding day that, "for better or worse till death do us part", they never leave each other side. Is it that easy to forget the promise? I know everyone has a story, whether the reason is never-ending issues, a tired soul of unfaithfulness or other matter. Marriage is still sacred, and we must preserve it! What are the common issues why marriage suffers?
From my viewpoint, preparedness is a big factor when entering this kind of relationship. Mentally prepared emotionally prepared, financially and physically stable. Why? The reason is, the more ready the couple, the lesser the problem.
When I say mentally prepared, couples should know that marriage is significant, and they know that they are committed to each other. When the husband and wife committed to each other, they consider their marriage to be for life. They feel rest secure that they can lean on each other even if problems prevail.
For me, commitment is an eagerness or self-dedication in something to keep an obligation and promise. In marriage, it involves time, love, trust, honesty and sacrifices.
Without this commitment, they are exposed to the issue of infidelity. Infidelity ruins marriage today. It destroys the good relationship and union of a couple and their growing children are affected by this crisis. In my opinion, cheating is a way of a selfish act.
Inuuna ang sariling kaligayahan na hindi man lang iniisip ang ibang masasaktan.
'Yung tipong ang saya-saya mo kahit unti-unting nasisira ang pamilya mo.
Tipong damdamin mo lang ang mas importante sa 7 bilyong tao sa mundo. Ang selfish di ba?
I believe, emotional preparedness is important, the first reason is, marriage is not always happy. Second, it needs for both individuals to be affectionate for others' feelings. Be realistic in relationships, two souls with different personalities will have difficulties arising in their marriage life. They must not be harsh and insensitive to each other but ready to adjust their emotions for the good of their behalf. But sadly, this is not what is happening today. Marriage is slowly shattered because of a lack of emotional support.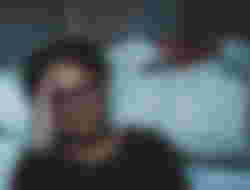 Financially and physically stable
A common issue between husband and wife is money. When marrying, couples need to discuss their setup before and after the wedding. They need to have a plan to prevent issues from appearing at the beginning of their marriage. For example, they can discuss whether it is necessary to take a loan just for the wedding and how much. The logic is, to prevent the burden of paying the debt. Where will you live after marriage? Renting or sharing a house with others?It's not embarrassing to talk about it in advance. Remember you are a team now since you two decided to get married. While doing this you are practising building a union as husband and wife.
The common issue of unsuccessful marriages is one living with another family. It was difficult for them to act as a team because of the interference of others. Consequently, it's better to discuss and prepared early on. For the couple that does not prepare for this first, the aftermath is, their marriage becomes very depressing.
At kahit na ang sama-sama na nang loob mo pero wala kang magawa. Itatago mo na lamang kahit na nag se self-pity ka na.
These are the circumstances that emerges in couples. At the beginning of the marriage, they didn't notice that there will be a problem in their relationship, but later on, it turns out to be the source of the issues.
I am fond of Mignon McLaughlin's quotes, he said,"A successful marriage requires falling in love many times, always with the same person". If you asked me, this is the right mindset for marriage should be! Couples ages with faithful hearts and are always in love all time, until death.
They can do it by always showing love and care, supporting each other through thick and thin, and always having quality time to get closer to each other.
Hindi inuuna ang barkada, pamilya muna, asawa muna. Ituturing mong ginto ang relasyon na dapat ingatan at pahahalagahan ng todo.
In marriage, it's normal to have problems, but it can be avoided if they are making time for talking and making plans for the good of their marriage. Working together, committed to their relationship, giving emotional support to each other, and physical and financially stable for a smooth, happy and not overburdening relationship.
_________________________
Let me know your comments on this article, you can leave your thoughts in the comment section below. I've be happy to read all your comments. Thanks!
_________________________
Blog #20
October 2, 2022