Eagerly To Know The Answer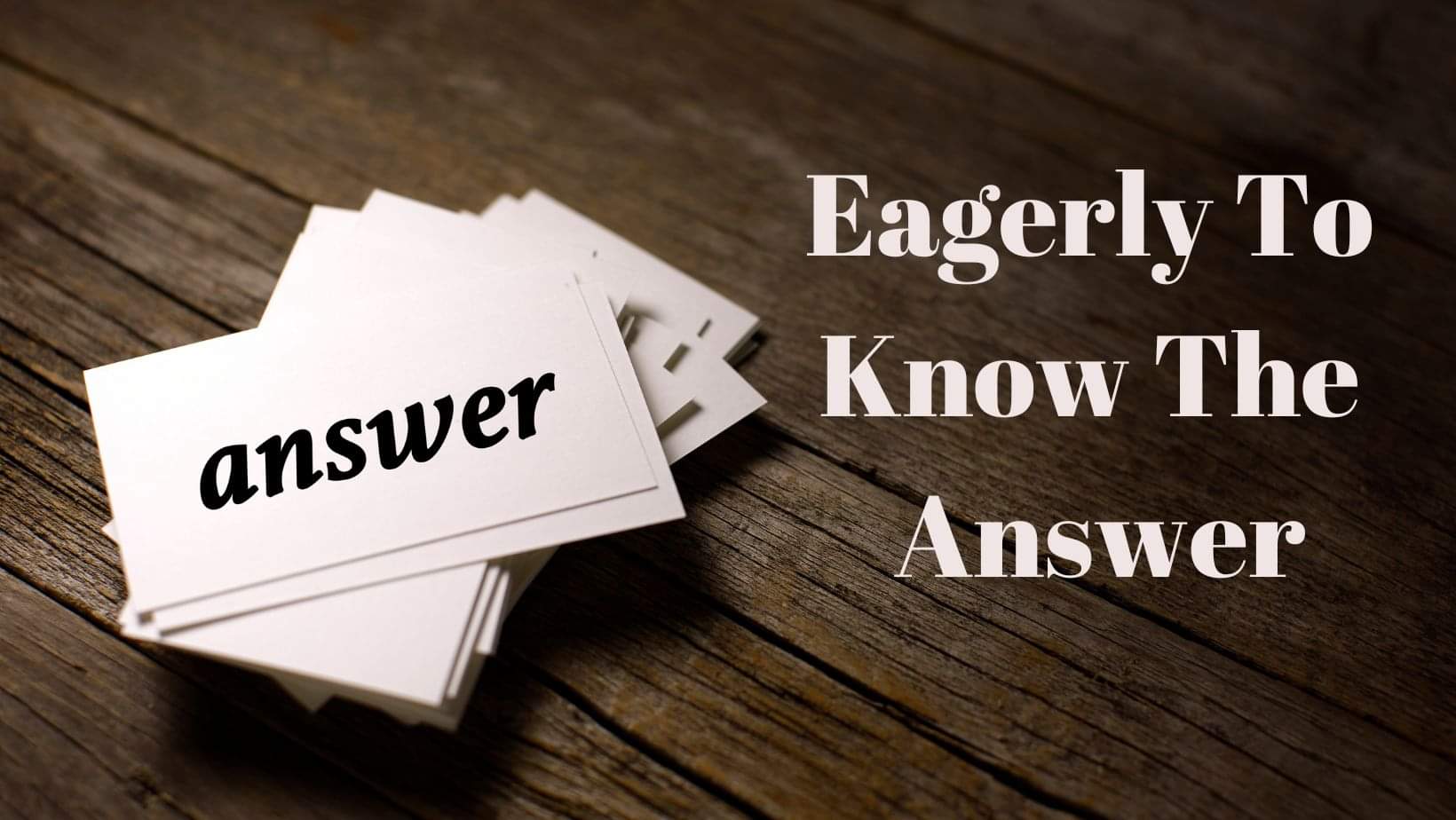 What if we could live in the world without pain? What if we can be with our love for eternity? What if we could be in a wonderful place where all of our needs can sustain without a stressful job to obtain, with lots of fruits and beautiful surroundings? I want that kind of place and we all choose to be there if we have an option. That's the dream we all ever wanted!
We are living in a world full of suffering. When I watch or listen to the news, mostly bad things we will hear. And it makes me feel sad. I'm asking myself, why this is happening? If the people want peace, why there is war? Why, despite trying of many to be the world a better place, have seems to be hard to reach? Had you asked this query too? Is there a question hanging in your mind for so long? Or am I the only one thinking of this? I'm interested to know the reason, thinking that I might be happy to know the answer.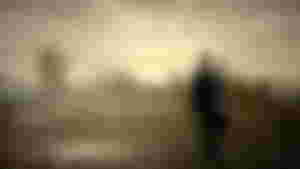 Image source Canva
Life is filled with unanswered questions, but it is the courage to seek those answers that continues to give meaning to life.
- J.D. Stroube
Even children have questions in life:
"Bakit asul ang langit?"
"Bakit lumilipad ang eroplano?"
"O, sumisikat ang araw at lumulubog?"
All of us have questions, sometimes we do not realise that we have them inside our minds. We're too busy to notice or barely ignore thinking it is not important to know the answer. But if we're involved in the topic, should we be enthusiastic to know, like, will the situation in our life will improve? Is it possible to live in a peaceful environment? Can we be free from sickness and illness? Could it be possible for our children to live in a much safer place? Due to the destructive environment, we always fear. We are worried about the situation for our family's safety.
I read some phrase in an old book that catches my attention, written there the promise of a good future. And it made me think if it's real. It is written in Jeremiah 29:11 that the One who said it had plans to make us prosperous and not to harm us to give us hope and a better future. Furthermore, it written also about the situation we may achieve.
The earth will remain forever.
We could live in it forever.
Good health to all.
There shall be no more death, neither sorrow, crying, or pain.
Grain will be abundant on the earth.
No more war and fighting.
These are the blessings we may receive when the promise is fulfilled. I am amazed when I read it, but in the back of my head, I doubt if it may come true. But after a few minutes, it changed. When I read these encouraging words in Revelation 21:5, "And he that sat upon the throne said, Behold, I make all things new. And he said unto me, Write: for these words are true and faithful."
"Write: for these words are true and faithful." What a promising word to us, who want a beautiful future for our loved ones. Now, my doubts perished. For the promise that God gives, I know in my heart that God can fulfil it, he has a never-ending power, wisdom, righteousness, and immeasurable knowledge. He can make it happen on his right time. We simply need to wait patiently and trust Him and while the promise of a better life is not there yet, we need to get ourselves busy with our spiritual needs, and devotion that will lead to a stronger faith.
There's one more thing that I wanted to know, is the Bible know all the answers in life? I eagerly needed to know. That's why I decided to take a journey to study further to understand the old book that was given to us. To give me hope that all my questions will be answered little by little. Looking positively on this path I chose with strong determination and intention to reach my goal and to be good. Hoping to meet new friends in the future, who can be with me along this road of study.
I realize in life that we shouldn't stop learning new things. It can improve ourselves and can be a motivation for us to live.
Blog#16
September 17, 2022
---
Hi! Hope you like my work.
Let me hear your thoughts about this article, you can leave your comments below. Don't forget to like and subscribe. Thank you!