Am I Too Busy?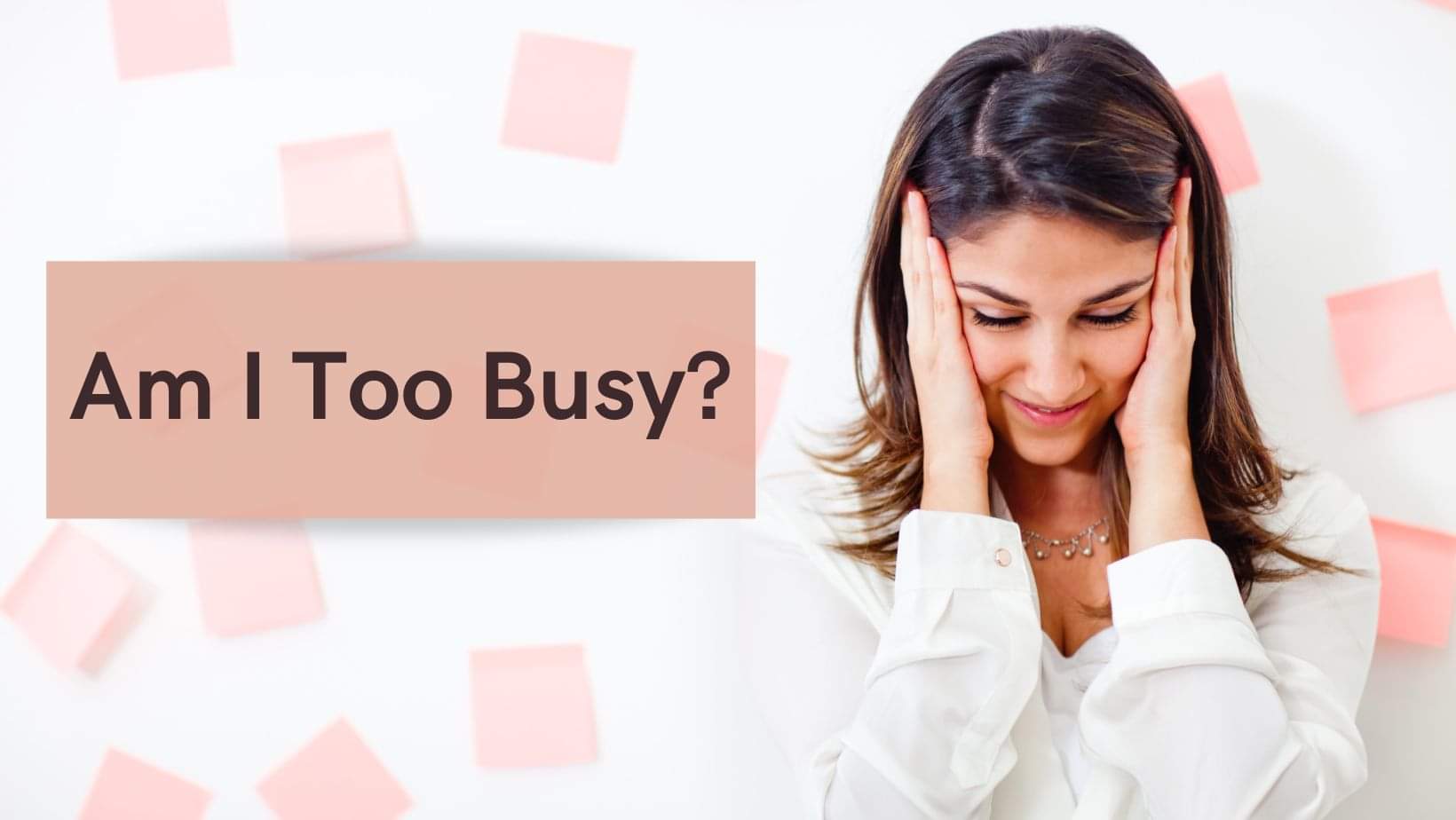 To achieve great things, two things are needed, a plan and not quite enough time.
- Leonard Bernstein
I am asking myself lately, Am I to occupied that I cannot do the things I like the most?Due to a busy schedule, I couldn't write an article recently. It's a little bit challenging when you have a lot of things to do, trying to be a mother, a wife, a teacher to your children and at the same time, a businesswoman. I'm always struggling in handling time. That's why I admire people who are consistent in their writing, I've seen a lot of member here in read.cash that can write 2 to 3 articles per week and hoping I could do the same. And I'm hopeful for that, besides, writing is my first passion.
However, I experience occasionally the lack of confidence in many aspects, and even if I'm trying to push myself a little harder I feel that it isn't enough. I wonder what else is missing? But on the other hand, it's a good sign of humility to do better. We are not created to have 100% confidence and intelligence. We always have room for improvement.
In my almost 2 months of read.cash, I've undergone mixed emotions, delighted, excited, pressured and frustrated.
Delighted knowing I could write on a great platform that doesn't have a qualification and high standards.
Excited that after almost a year I can write again. From time to time I visited the work of others. I am amazed by what they do. Some of them are students but very active. I feel the passion for their works and that gives me the motivation to write more.
Pressured thinking what am I supposed to write? If I do so, are they going to like it? I'm struggling with what words should I use because I'm not fluent in English and sometimes I'm doubting my self if my grammar is right.
Frustrated because of my limited time I sometimes feel upset that I cannot accomplish this life work I entered.
But with all the mixed emotions, I felt happy and blessed to be here in read.cash. I am wholeheartedly thankful to @TheRandomRewarder for noticing my work. You always make me smile every time you appear in my notification box. I'm sure many would agree with this. You become the biggest encouragement to us. Thanks again!
Even though a lot of hindrances may come in the way, still, I will continue to write and support this platform. I never forgot what I wrote in my late article hoping that I could be an inspiration to the newbies that article writing is a fun thing to do. I enjoyed it already and they will too, just keep on moving. Simply enjoy every single day and write everything that comes to your mind. And don't be afraid to take the first step. It's the first method for success.
Happiness is sometimes what you see in the things you adore. Even if how busy you may get, still spend a little time doing the things you love the most. It may give you happiness at the end of the day.
Blog #15
September 15, 2022