A Good Start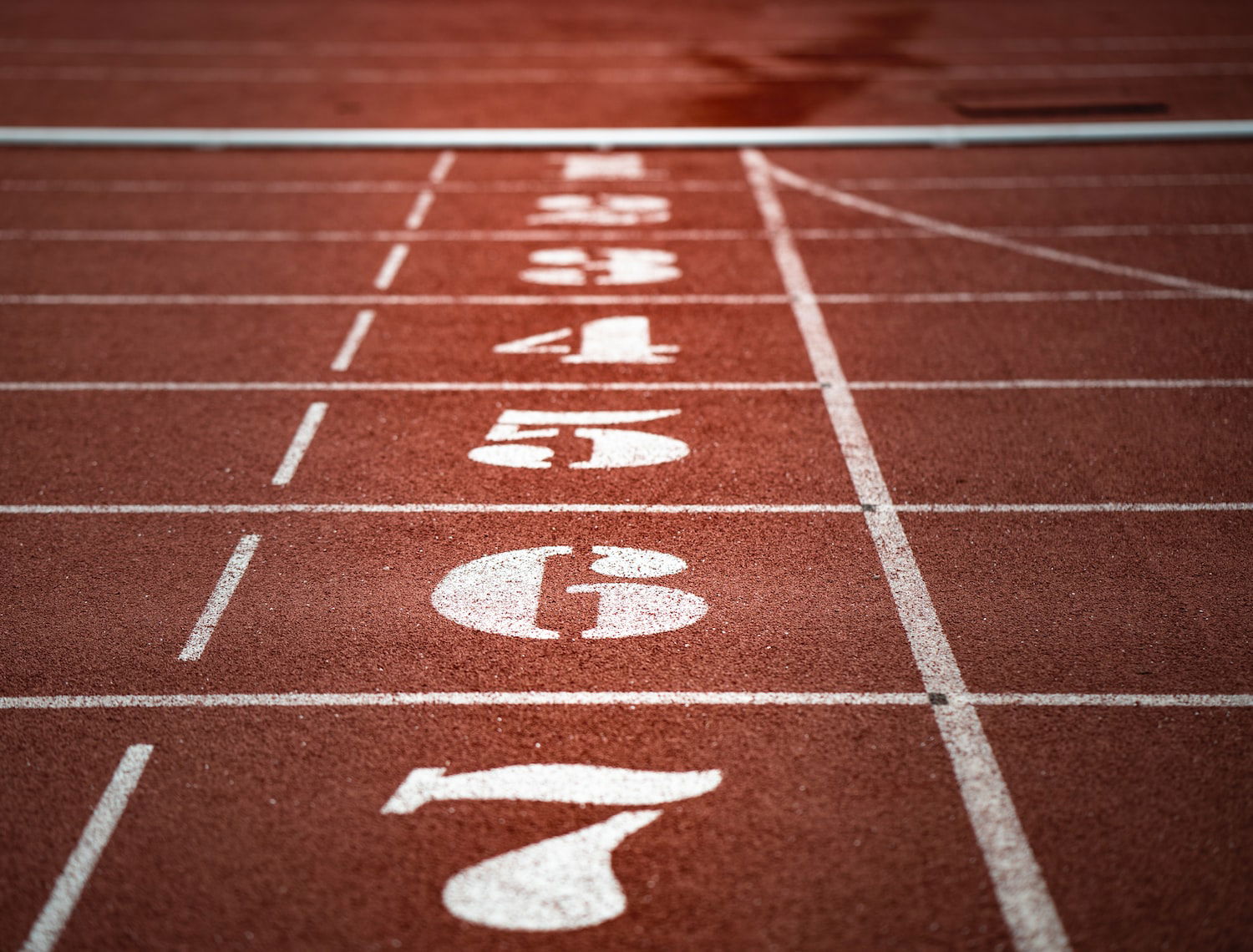 Here I am again flexing myself on writing. It's been a month since my last post. I added some side hustles in the virtual world the reason I got so very busy that I can't spend time on writing. I guess it's time to start again and share my thoughts and adventure in life here. Hopes everyone is doing well safe and sound.
I start my morning routine today by doing some cooking and cleaning. I check my phone visit the site and find myself typing and composing a word to say to drop by and say hello. While doing this, it gives me the feeling of happiness that once again I did again the things I love to do. My first passion is writing, sharing my thoughts and feeling through this gives me joy. I know I'm not that good compared to others we have different writing skills and levels and I am happy with what I can do.
Yesterday, we had a get-together party with friends. I cooked snacks made with cassava root, sugar, cheese and pandan water. We called this snack Pichi-Pichi. It's very easy and simple to do. With 4 ingredients you can make yummy snacks that your friend and family will surely enjoy. I top lots of cheese on it.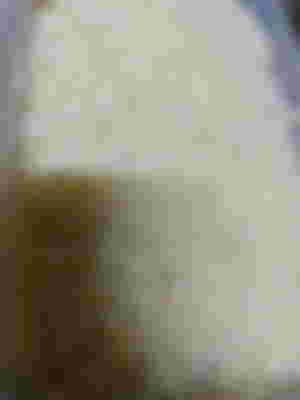 I made two containers of these yummy snacks. We started our get-together at 1:30 pm and we finished before dawn chit chatting, joking and laughing. My friends brought food too to share with. One of the best things in life is having a good time sharing memories with good friends.
I hope you enjoy my story. Till next time bye!
March 13, 2023