The struggle is real when it comes to thinking of a topic to write about. Sometimes we just lack of ideas and thoughts that made us empty-handed in topics. And to me, as a content creator, I really find it difficult sometimes when I am thinking of what to write about specially when I thought I already wrote too much. But, I have strategies or factors that I consider in able to come up with a topic. Actually, these strategies are maybe some of the writers here are considering too. These strategies are maybe something that they also think about. Let me share it with all of you.
Every time that I think of possible topics, there are moments that I can't decide whether to write about it or ignore it. I will tell you the things that I consider in able to come up with a topic to write about.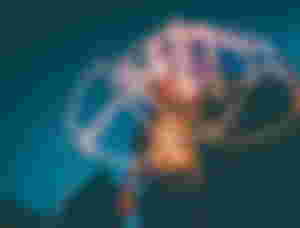 • CURRENT ISSUES
We all know that we always scroll up and down in our social media newsfeed. And even watching television. In this, we are learning what are the current issues happening, the latest news updates, and everything that you can have your own opinion with. Admit it or not, most of the time, if we saw something latest that people are talking about, we tend to think of our own opinion about it too. We think of it as an issue where you can tell your insights about. This is one of the things that I consider to come up with a topic because opinions can reflect the kind of mindset the writer have. It will also show the perspective of other people towards the issue.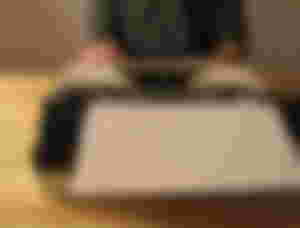 • BROAD ISSUES
Current issues can be a broad issue too. This is why the issues that are worldly or being talked around the world can be a better way to come up with a topic too. It is like you can have your own point of view about the certain issue in which you consider universality and diversity. It is about writing a topic that concerns sensitivity to other cultures and beliefs as well. It is writing a topic with a deeper understanding because it is not just a current issue, but an issue that is being discussed around the world. Examples of issues like this are same sex marriage, poverty, overpopulation, and modernization. You can talk about it or even write something about it that concern your broader perception too.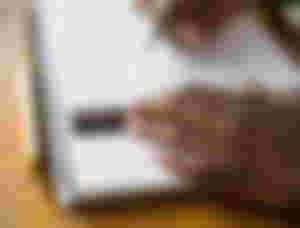 • OWN EXPERIENCES
Another factor that I consider to come up with a topic is my own personal experiences. Maybe most of us here are using this since it can be more interesting and you don't have to worry more because you will just have to tell and write about your own experiences and share it in this platform. This is somehow the easiest way to think about. It is like you don't have to search and learn something beyond your zone because you just have to tell your own story. You just have to share with everyone the life lessons you have learned. You just have to tell everyone the things that made you cry, depressed, happy, and even the things that you love to do. It is really going to be smooth because it is you, you are sharing yourself with everyone.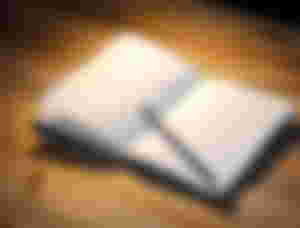 • DOCUMENTARY REVIEWS
I really love watching documentaries because I am learning from it. I dream of being a documentarian someday but I don't think it can possible though. Let us just see, lol. Kidding aside, since I have been watching documentaries way back, I thought that maybe I can share what I have learned and what I knew about it too. In this way, I can share it with everyone specially those who are not fond of watching documentaries. This is why I decided to publish articles about my reviews on documentaries I have watched as well as share the life lesson it gave me. As you can see on my recent articles, I shared some of the documentaries that I have watched and told the story behind it or what it was all about. Also, I never forget to share the life lessons it conveyed. There are more documentaries that I didn't wrote about, but maybe sooner or later, I will.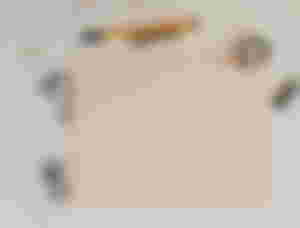 • MOVIE AND SERIES REVIEWS
Just like how I wrote my reviews about the documentaries I have watched, I also loved sharing the series and movies that I have finished watching and share the experience and lessons it gave me. In this case, I can really write smoothly specially when I loved the movie or the series. Writing a review about it means I wanted to share to everyone how recommendable it was. The main point of writing a review about it is recommending it with everyone.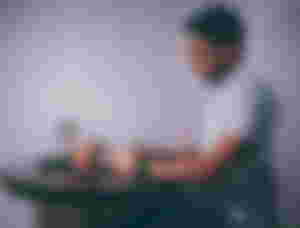 These are the things that I consider in coming up with a topic. These things really help me in constructing articles or any written works.
++++++++++++++++++++++++++++++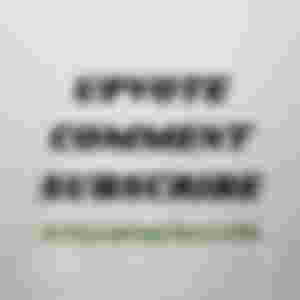 Sponsors of charmingcherry08