In Hollywood, where love proverbially does not last long, and marriages end even before they begin, the two of them were an exception. In a harmonious relationship that even the worst yellow press failed to find flaws, they remained for a full 50 years and in the end, just like in fairy tales - they lived happily ever after!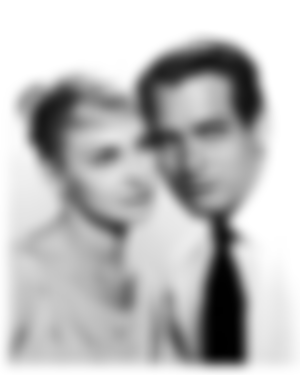 The love affair that filled the pages of women's magazines and Hollywood reports began in a cinematic way. In 1953, 25-year-old Paul Newman entered his agent's office only to find Joanna Woodward in it. The young, talented and incredibly beautiful actress was sitting in the office and, seeing the young man, had no particular opinion of him.
It was hot outside and I sought refuge in my agent's office. The office was air-conditioned, which was a real rarity at the time. At one point, Paul walked in, sweaty in a funny shirt, with a wavy hairstyle. He looked at me with his piercing blue eyes and he was really disliked by me - Joanna said years later.
Paul, on the other hand, was fascinated.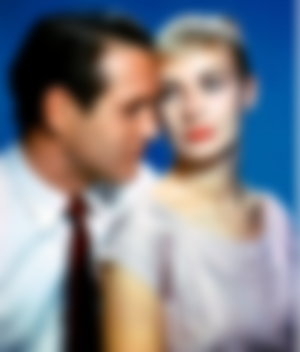 Paul Newman and Joanna Woodward met again on the set of the Broadway romantic drama "Picnic". This time, the sparks flickered, but they both decided to keep their distance - Paul was married, had children with his then-wife, and Joanna did not want to be a person who would destroy marriages and "steal husbands."
Still, the third encounter was fatal. In 1957, during the filming of "Long Hot Summer", there was an explosion of passion between the main actors - Newman and Woodward. His marriage was already in crisis at that time, and the fatal attraction could no longer be hidden. By the end of the filming, two things had happened - the actor had received divorce papers and the actress said "yes" when he asked her to get married.
Joanna and Paul were married in Vegas on January 29, 1958, becoming one of the most famous Hollywood couples of the time. Yet, where most critics saw only passion and fleeting romance, the two saw a love that would last a lifetime.
And so it was!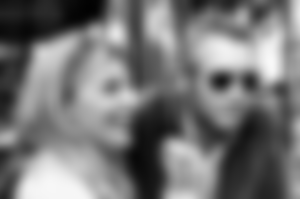 Over the next two decades, Woodward and Newman built brilliant careers - separately, but also as a team.
Joanny won the Oscar for Best Actress for "Three Faces of Eve" (1957), while Paul starred in a number of hits such as "Gambler" (1960), "Had" (1962), "Cold-Handed Convict" (1967). "Butch Cassidy and the Sundance Kid" (1969) and "The Bite" (1973).
They starred together in a number of films, including "Paris Blues" (1961), "A New Kind of Love" (1963) and "From the Terrace" (1960), and had the greatest success in "Long Hot Summer".
In 1968, Newman directed his first film, Rachel, Rachel, and Joanna starred. This film earned her another Oscar nomination for Best Leading Role.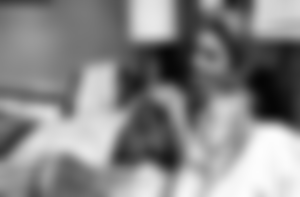 All the while, the couple lived in a stable and happy marriage raising three children at a family home in Connecticut. they lived peacefully, far from the city center. They rarely gave interviews and were unanimous in keeping their private lives out of the public eye.
Friends, but also the public, and even people who did not know them at all, spoke about how perfect their marriage was. many wondered how Paul Newman and Joanna Woodward had preserved their marriage and remained faithful to each other. In the few interviews they gave without wanting to talk about their private lives, they both pointed out that there was no secret in that.
In an interview on the subject, Paul Newman said: "I don't like to talk about my marriage, but I will tell you something that may sound strange, but it is true. I have steak at home. Why would I go for a hamburger? People stay married because they want to, not because the door is locked. "
The couple loved spending time in a tree house they made themselves next to the family home in Connecticut.
In the end, only death could separate them. Paul Newman died on September 26, 2008, at home in his bed, surrounded by children and grandchildren. Joanna was with him until the last moment.
They spent a full 50 years in marriage. And the last words he uttered were addressed to her.
According to the testimony of A. Hochner, the best friend of the famous actor, Paul Newman Joanni said:
"It's a privilege to be here."